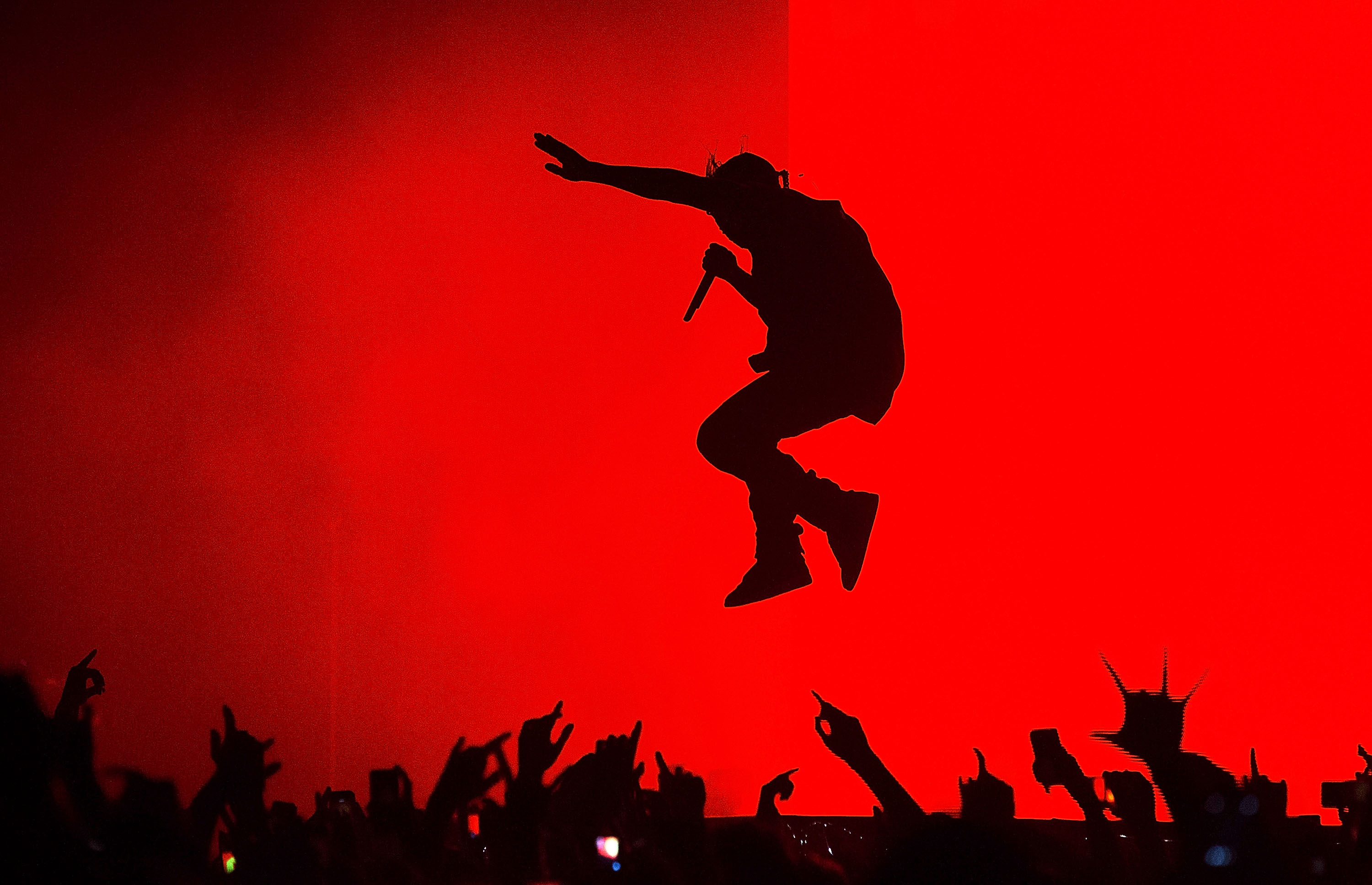 "The music industry is now a digital business," says the CEO of the Recording Industry Association of America.
U.S. revenues from streaming music eclipsed those from digital downloads for the first time in 2015, a music industry trade group said Tuesday.
Streaming sales represented 34.3 percent of the market last year, just edging out the 34 percent from downloaded music, according to an annual year-end report from the Recording Industry Association of America, a group that represents the country's major music labels.
The data illustrate an accelerating shift from buying music outright in the form of a downloaded track, CD, record or cassette tape, to a world in which music is paid for by subscribing to an all-you-can-eat service or by sitting through ads to listen free. This underlying change in the music industry has led to outcries from some camps, such artists who criticize the format for belittling their ability to make a living with music. But it has also prompted tech giants like Apple and music industry superstars like Jay Z to rush in.
The RIAA noted that the launches of Apple Music and Jay Z's Tidal last year help spur a big jump in revenue from subscription streaming services like them. Sales from those offerings leapt 52 percent higher.
To calculate streaming sales, the RIAA counted revenue from subscription services like Spotify and Apple Music, radio like Pandora and Sirius XM, and ad-supported operations like Vevo, YouTube and free versions of Spotify.
"The music industry is now a digital business, deriving more than 70 percent of its revenues from a wide array of digital platforms and formats," said RIAA CEO Cary Sherman in a statement "The share of revenues from those digital formats surpasses that of any other creative industry."
But he lamented that how much money music generates isn't keeping up with how much people are listening to it. He pointed to streams on ad-supported free sites like YouTube for a wide disparity. The number of music streams on sites like that more than doubled last year, but the rate of growth in revenue from them actually slowed from 34 percent to 31 percent.
Overall, total U.S. music sales rose 0.9 percent to $7 billion at estimated retail value. Streaming revenue grew 29 percent to $2.4 billion, while digital download sales dropped 10 percent to $2.3 billion. Physical formats were down 10 percent as well, at $2 billion.
You can check out the latest casting calls and Entertainment News by clicking: Click Here
Click the logo below to go to the Home Page of the Website
Click the logo below to follow ETInside on Twitter
Click the logo below to follow ETInside on Facebook

Click the logo below to follow ETInside on Instagram

Click the logo below to follow ETInside on Pinterest

Click the logo below to follow ETInside on Medium