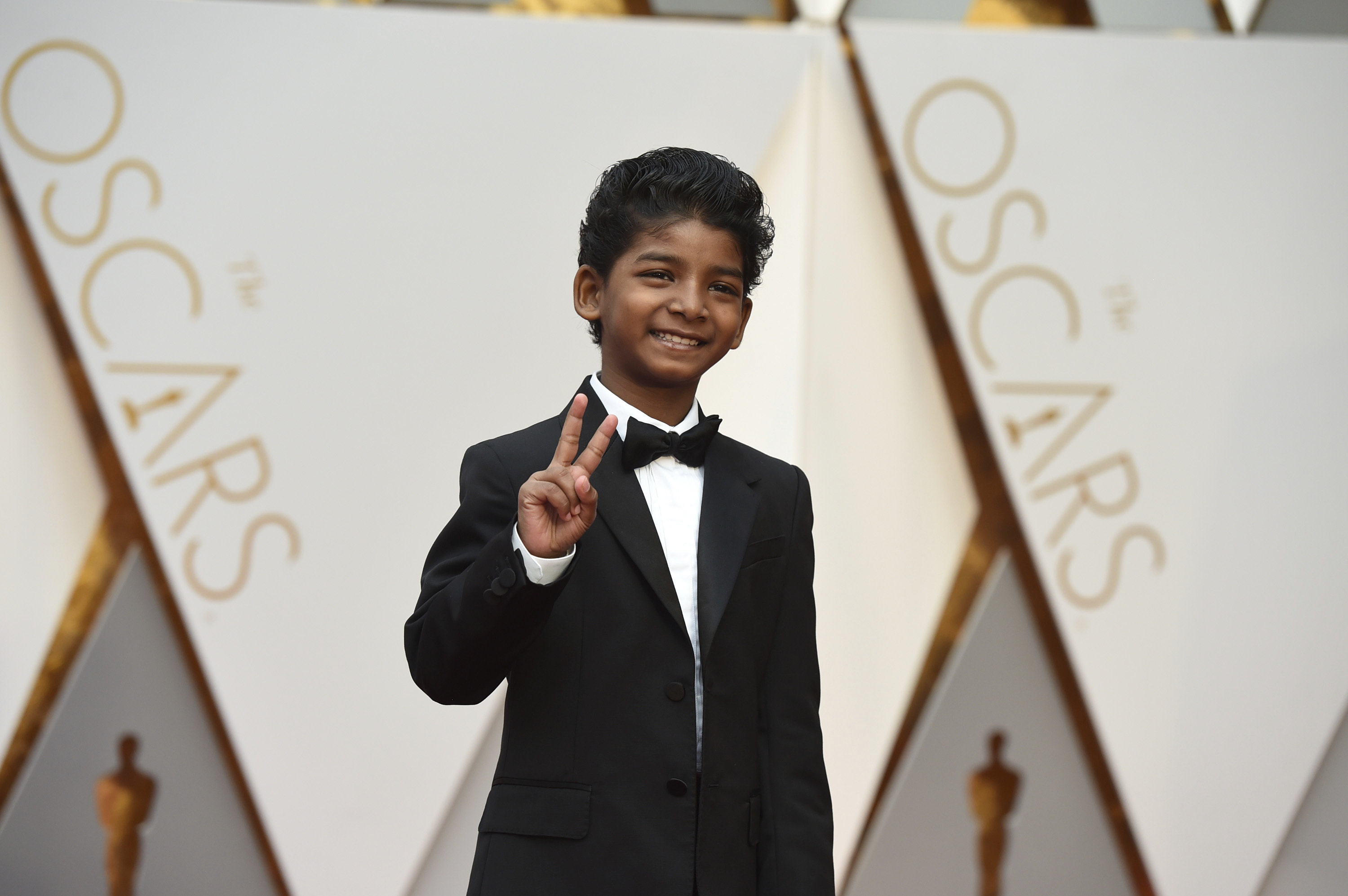 Here are two major tips parents should know to raise a successful child actor in the television and film industry.
Show business is an amazing interesting industry for kids. The entertainment and film industry offers plenty of opportunities for kid actors because casting directors are constantly looking for experienced child actors to work on productions.
Remember, the film and television industry use all types of child actors, ranging from newborn babies to teenagers. So whatever age your child may be, your child actor can start their acting career at any point in time.
If your child happens to look younger than he or she really is, then your child actor can use that to their advantage. The film and TV industry is always looking for talented young actors, not just for physical looks but because an older child actor who can pass himself off as a younger child could be a better actor on a TV show or movie and can handle the hours on set.
But, before you think about signing your kid up for head shots, acting classes, and searching for the perfect talent agent. You have to ask yourself what you are willing to sacrifice. It takes time and money to help your kid become an actor.
If your child is interested in becoming an actor, this guide will give you tips, advice, and to help your child reach their dreams.
Think about the level of responsibilities for child actors
Pursuing a career in acting takes a lot of time, regardless if you are a kid or an adult. But, what makes acting tougher for kids, is that not only do they have to go to school, but they must continue to sacrifice their free time by going to auditions and working on acting.
Does your kid really want to become an actor?
Being a child actor does not mean that kid has to give up becoming an actor. A kid can juggle between auditions and acting classes while still being a kid. Many kids thoroughly enjoy acting for several years and then suddenly take another interest in other activities. If the kid's acting career takes off, great. If not, the kid still has plenty of time to grow up.
It is important to point out that if you feel that you may be pressuring your child into a career in acting, think about what you're doing. If a child doesn't want to become an actor, he or she will not pursue an acting career.
Some child and teenage actors may fall in love the idea of acting until they are faced with the reality of working long hours on set, reading the same lines over and over again, and spending time away from friends and family. It is important to sit down with your kid and explain to them up front about the level of commitment that it requires to become a successful child actor.
Child actors, like many other often try to become an actor because they believe it will make them more popular, get them rich, or make other people respect them. Unless your child really loves acting, all the fame in the world is not going to make your child's life any better. Many former child actors start abusing drugs after all of the fame and money runs out. But, as long as your child truly has a passion for acting.
Do you really want your child to become an actor?
If your child is interested in becoming an actor, you will essentially become their manager, driving around town, paying for their expenses, and sacrificing your free time to help them reach their goals. Getting your child into show business requires time, money, and patience. Many adult actors can support themselves doing odd jobs but, child actors are unable to pay for their own acting classes and head shots.
Set goals for you and your child actor
You can never predict how successful your child may become, it is important to set goals early in your child's career. For instance, the first goal may be to find a good photographer to take your child's headshot.
Another goal, would be after several auditions, you should sit down with your child and decide whether an acting career is something that he or she is still interested in. However, it is important to note that you should not give your child a fixed deadline to succeed as an actor. For example, if your child has not landed a role in several months, don't assume that your child can't make it as an actor. You can never predict when or how success will come in the film and television industry. Besides childhood is filled with changes. Kids loose teeth, need braces, develop acne, and their voices change.
Overall
If you and your child want to continue pursuing acting after several auditions, make a plan to determine how much time both of you guys need to sacrifice to make your child's acting career.
You can check out the latest casting calls and Entertainment News by clicking: Click Here
Click the logo below to go to the Home Page of the Website
Click the logo below to follow ETInside on Twitter
Click the logo below to follow ETInside on Facebook

Click the logo below to follow ETInside on Instagram

Click the logo below to follow ETInside on Pinterest

Click the logo below to follow ETInside on Medium