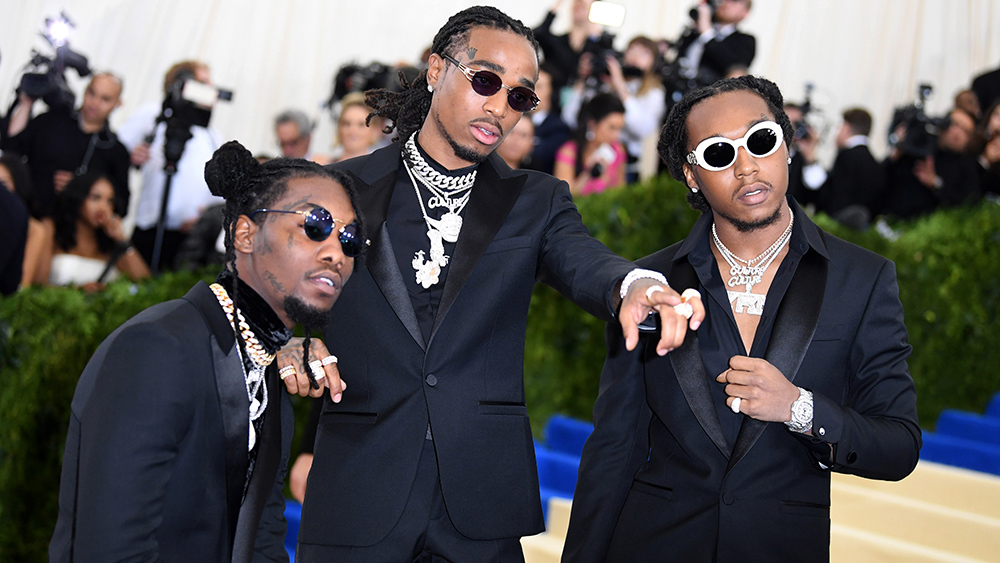 Money: is there any point in having it if you can't unashamedly let the world know that you're one of life's winners who is unfamiliar with little-people problems like broadband bills? Debatable. Is it insensitive to flaunt your sizeable wealth in the age of austerity like dick-swinger-in-chief Donald Trump? Yeah, probably. Would we like to give being a flash git a go, just to see what it feels like? You're damn right we would.
Luckily for us, these days being a try-before-you-buy baller is easy. You see, getting on your filthy-rich flex can be a temporary identity, a disguise if you will. Today, you can rent everything from your own private island to an oligarch's watch for a fraction of what they would cost to buy.
Yes, being a part-time playboy is definitely going to work out to be a hell of a lot more expensive than the average fly-and-drive to Alicante, but we imagine the never-ending stream of green-eyed gazes makes it all worthwhile. Andy Warhol may have famously predicted that in the future everyone would be famous for 15 minutes, but sod that, in the future we reckon that everyone deserves to live like Diddy (or whatever he's currently calling himself) for a day.
Not sure where to start your transformation from unassuming civilian to Billy big time? Here's our guide to getting your not so humblebrag on.
A Car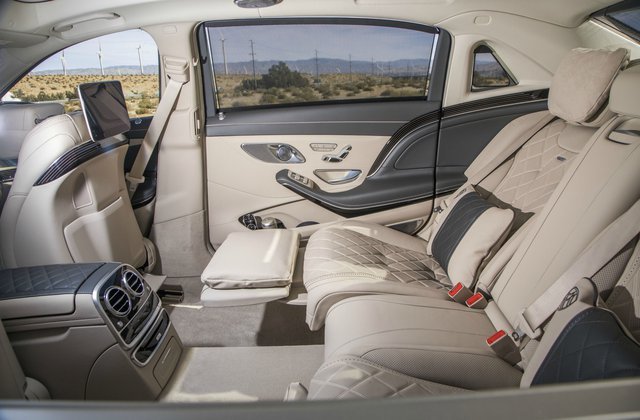 A flash car may be the universally recognised symbol of a mid-life crisis, but for those blessed with bulging wallets they're a way to get from A to B while letting motorists and pedestrians alike know that you're a bona fide money magnet. Forget taking a sports car for a spin around a race track for a day though, if you're going to put your foot to the metal, you need to go public.
That's where luxury car rental service Turo steps in, bringing all of Uber's usability and adding a catalogue of cars that make Jeremy Clarkson's garage look like a bingo hall car park. In the market for a Mercedes Benz S Class, a Jaguar F Type or a Lamborghini Gallardo? Take your pick, because they're all in the inventory.
Christin Di Scipio, communications coordinator at Turo says: "You can search by make and model, car hosts that offer delivery, even by colour. Our prices are also typically 35 per cent cheaper than traditional rental car companies, so you can book a Porsche or Tesla without breaking the bank." That's your ride for your big school reunion entrance sorted then.
What it will cost you: £676 per day for a Ferrari California T
Find out more: Turo.com
A Suit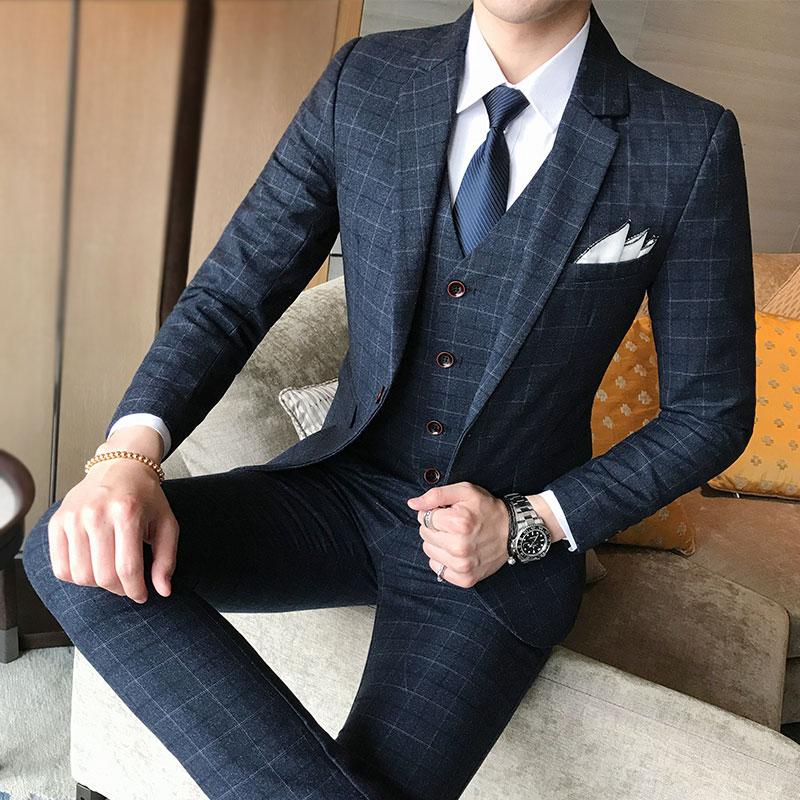 For us, any mention of renting an aspect of your wardrobe instantly brings to mind some horrendously oversized suit that will inevitably end up sick-stained, cleaned and passed on to its next lucky recipient. In case you didn't already know, furiously scrubbed nylon doesn't shout luxury, or anything good for that matter. But in the days since your high school prom rental companies have got their act together – meaning that, for a price, you can borrow some seriously slick suits.
For those looking to go down the old-school route, Yardsmen offers a selection of luxury tailoring crafted from British wool and cut by Savile Row trained tailors.
For something a little more modern, The Black Tux promises to do away with all that bad PR renting suits accumulated with its high-end offering – think more Italian wool, less miscellaneous, ignitable cloth. What's so special about these suits? Well, they're cut modern and slim for a start (goodbye human rectangles), are crafted from natural fabrics like merino wool, and feature full canvas construction for a more natural fabric drape.
The company's CEO Andrew Blackmon says: "We weren't happy with quality and style of rental suits on the market, so we designed and manufactured our own, and developed the tools to get customers in the right sizes from the comfort of their own homes." No more feeling like an imposter at fancy dinners when it's this easy to go full on Bond for an evening.
What it will cost you: Rent a Bond-esque dinner suit from £110
Find out more: Yardsmen / Theblacktux.com
A Watch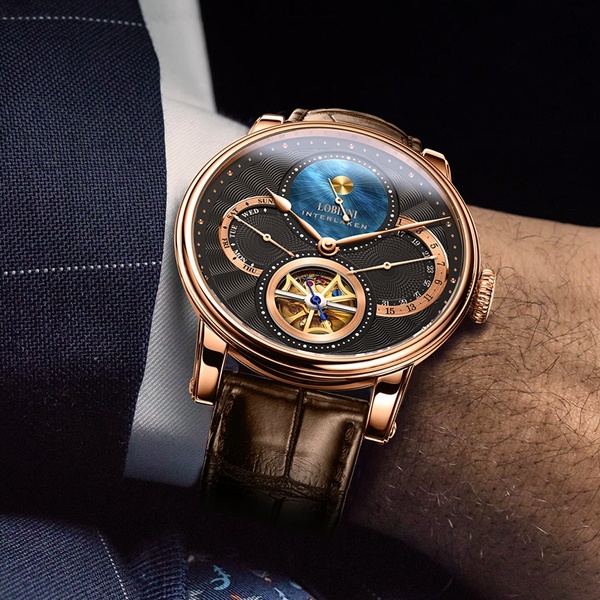 When the world needs to know that you've made it, there are few simpler ways to achieve peak big-timer than letting people see a Rolex. Sure, most owners probably don't have a clue about the complex horology that's gone into their expensive wrist decoration, but that's beside the point – a luxury watch is as close as you're going to get to conspicuously wearable money.
If you'd rather keep the lion's share of your house deposit savings where they are, you only need dip into them to get some serious wrist candy. High-end horology rental company Eleven James offers a luxury watch subscription service that is undoubtedly more exciting than getting a weekly delivery of health (rabbit) food to your desk.
For a more short-term arrangement (or for a special occasion or big meeting), London-based haute horology service Mr Woolfe also has plenty of pulse-quickening hunks of metal to rent without a subscription requirement.
Eleven James's CEO, Olivier Reza, says: "By providing our members access to a new timepiece every three months from brands like Audemars Piguet, IWC, Patek Philippe and Rolex, we're repositioning luxury to be based around exploration, experimentation and experience – free from the traditional barriers of ownership and commitment." By our calculations, that's four different megabucks watches per year, and when you're wearing, nobody need know that beans on toast is the source of your sustenance.
What it will cost you: $150-$200 (£110-£145) per month on Eleven James, depending on the subscription tier
Find out more: ElevenJames.com / Mr Woolfe
A Private Jet
If you've ever flown on a budget airline you'll know that chronic cramp, flailing children and boozed-up holiday makers are all part of the, ahem, experience. Worst of it is, these 'budget' airlines aren't actually that budget at all (you'll pay upwards of a grand to fly to Australia in cattle class). Our (admittedly questionable) logic follows that you might as well pay for the privilege of looking like Simon Cowell on one of his painfully stage-managed X Factor intro videos (no bootcut jeans allowed, mind).
How to go jetset? On-demand private jet marketplace Victor is the high-roller equivalent of sticking your hand out and hailing a taxi and – if you've got the cash – it's surprisingly easy to fly high like a high flier. The company's communications director, Ben Lovett, says: "Victor offers the widest variety of aircrafts, some of which offer an ultra-long gallery with an oven, an espresso machine and even a kitchen sink."
His top tip for getting the A-List experience on a budget? "Every time a private jet is booked for a one-way flight, an empty leg becomes available for the return journey, because the aircraft must fly empty to return to its previous destination and pick up its next set of passengers. This means that by booking wisely (and being flexible), you could save up to 75 per cent on the cost of a conventional private jet charter." Cost-saving international jet-setting: we're well and truly sold.
What it will cost you: £8,000 for a return flight from London to Cornwall
Find out more: FlyVictor.com
A Private Island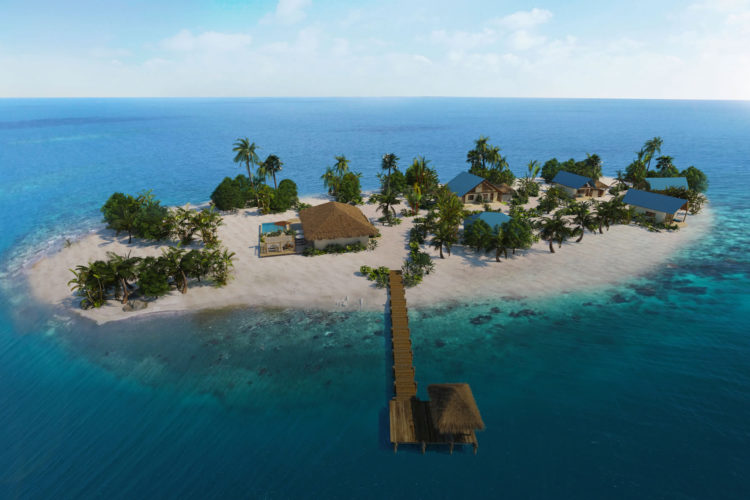 Common wisdom dictates that private islands are only accessible to the Thunderbirds, washed-up celebrities seeking a second wind, Bond villains and Richard Branson. Mere mortals, meanwhile, should be grateful if their sun lounger is more than 2cm from the next profusely sweating sun seeker. Turns out though, if you'd have stopped being stingy and cranked up the price slider on Airbnb, you'd be well aware of this fact.
"Staying on a private island used to be reserved for the elite, but it is possible to rent out a private island at an affordable rate," says James McClure, Airbnb's general manager for the UK and Ireland. The site sadly doesn't list any hollowed-out volcanoes, but if you're looking for castaway comfort in a rustic cabin in Canada, a cosy lodge in Belize or a decadent paradise in the Philippines, you got it.
Consider our minds blown and our bog-standard weekend breaks in Europe rendered pitiful in comparison.
What it will cost you: £223 per night for Brother Island, El Nido, Philippines
Find out more: Airbnb.co.uk
A Butler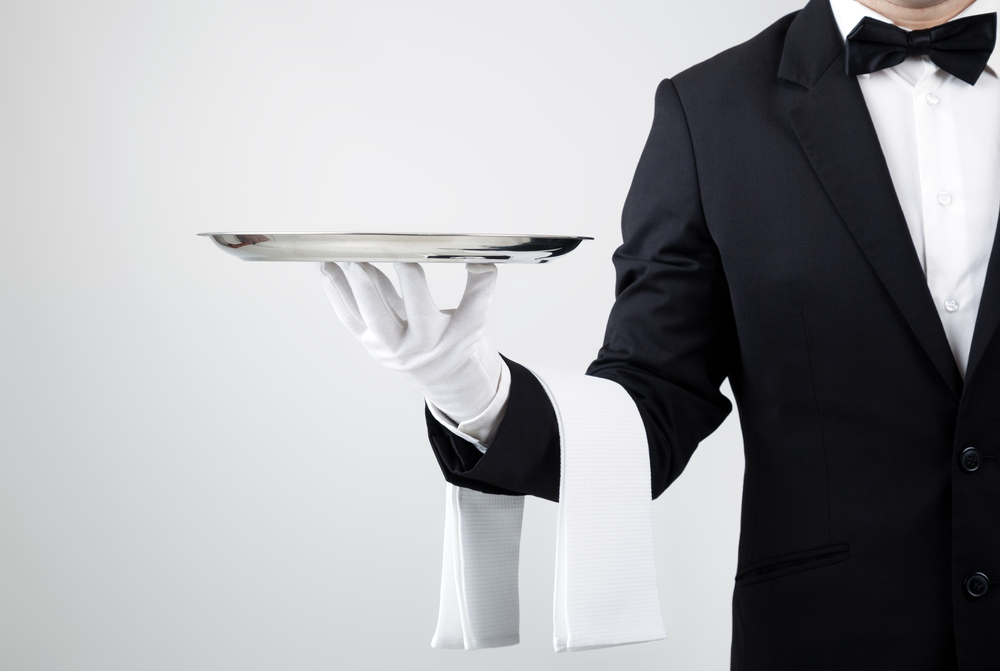 Forget Amazon Alexa, for the super-rich it's all about Jeeves (which we imagine 90 per cent of male butlers are called). When you're minted, home help still takes the form of a good old-fashioned human being. Things are a lot less Downton Abbeythese days though – you don't have to hide your human companion in underground quarters: you can rent one for the weekend and have them reside where there's sunlight. Progressive, eh?
If you're looking to let someone else do your life admin, London-based luxury domestic service Polo and Tweed have got more butlers on hand than your average BBC period drama. CEO Lucy Challenger says: "Within reason a hired butler can do anything our clients ask of them. Some of our butlers offer more traditional household help such as general maintenance and wine pairing, but our clients with multiple properties can have their butler perform a digital inventory of their wardrobe so that they always know which house a particular item is in." Butlers are digitally savvy: we're officially in the future.
Although most tend to be hired on a long-term basis, there's the option to enter into a more casual encounter with some butlers available by the day: as far as we're aware, there's no Tinder for butlers just quite yet.
What it will cost you: £400-£600 per day, depending on the type of butler chosen
Find out more: PoloAndTweed.com
You can check out the latest casting calls and Entertainment News by clicking: Click Here
Click the logo below to go to the Home Page of the Website
Click the logo below to follow ETInside on Twitter
Click the logo below to follow ETInside on Facebook

Click the logo below to follow ETInside on Instagram

Click the logo below to follow ETInside on Pinterest

Click the logo below to follow ETInside on Medium