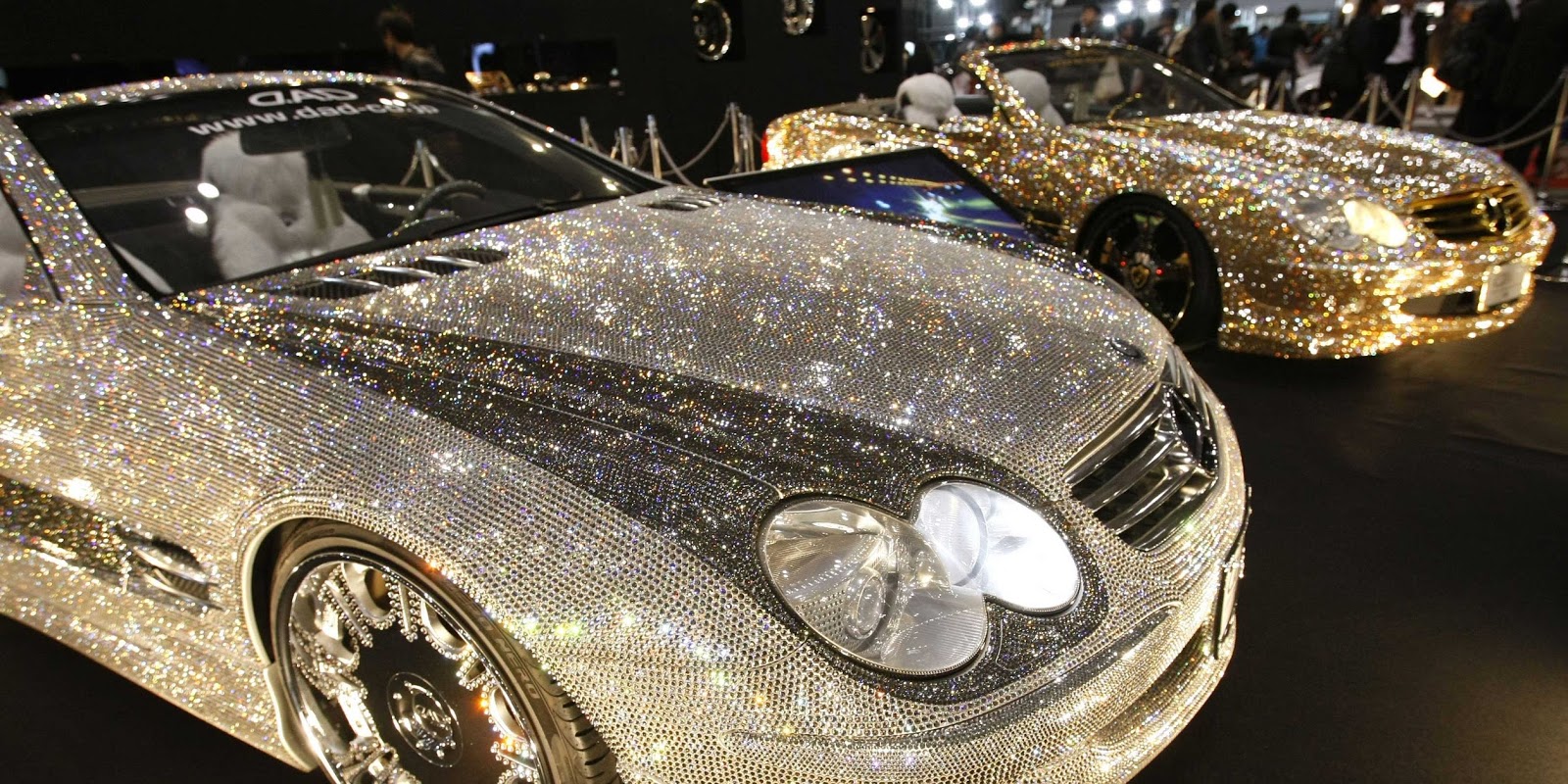 A year-and-a-half ago, German drugmaker Bayer secured a deal to buy agrochemical company Monsanto for $66 billion. The all-cash deal is the largest all-cash merger ever, with $57 billion of the money coming in cash and $9 billion in assets. That begs the question: how in the world do you transfer $57 billion in cash? Turns out, it's not entirely different from moving a smaller amount of money – but it is a bit more complex.
Bayer called on JPMorgan to collect money from tens of banks across different time zones, aggregating it into a single account, and ensuring all parties were informed and ready for the deal.
All in a span of six hours, since everything had to be done before the stock exchange opened.
In the weeks before the deal, Bayer executives contacted the lenders who were financing the acquisition. On June 7, that money began exchanging hands at around 2 a.m. in New York, which is 7 a.m. in London. Asian and European lenders begin wiring money into an account at JPMorgan's London branch.
Throughout the entire transfer, JPMorgan hosted an internal bridge call, with operations, fraud prevention, and credit bureaus all involved. The banks had been sent instructions and an account number, with the cash coming from loans promised 18 months earlier.
Prior to 2008's financial crisis, this process would have taken a much longer time, which is actually easier on a bank. Within the last decade, though, firms aren't supposed to hold overnight cash. That means banks have just one day to collect all of the money in a deal.
In total, JPMorgan received money from 30 different banks. By 6:30 a.m. EST, all of the money got transferred from London to a New York account. JPMorgan and Bayer then had a conference call with a record keeper on the line to execute closing paperwork, much like when closing the sale of a house.
In a tremendous show of good faith, JPMorgan had to front billions of dollars because accounting systems for Bayer's money-market mutual funds don't open until 7:30 a.m. JPMorgan also had to have 20 percent of the money handy in case someone couldn't deliver on their loan.
Of course, as with any deal, there's plenty of paperwork. Bayer's treasurer had to instruct JPMorgan to deliver the $57 billion to the record keeper, who then had to confirm receipt. After the money is totaled, Monsanto filed a certificate of merger with Delaware's secretary of state.
The final step? Informing the New York Stock Exchange to ensure shares of Monsanto aren't available for trading.
And just like that – while most of us were still fast asleep – $57 billion in cash changed hands. Now you know just what to do the next time you're making a mega deal!
You can check out the latest casting calls and Entertainment News by clicking: Click Here
Click the logo below to go to the Home Page of the Website
Click the logo below to follow ETInside on Twitter
Click the logo below to follow ETInside on Facebook

Click the logo below to follow ETInside on Instagram

Click the logo below to follow ETInside on Pinterest

Click the logo below to follow ETInside on Medium