We've all been there: you pick up the new read from your favorite celebrity, cuddle under a cozy blanket on the couch, then crack open the book to find… it's terrible. The vapid celebrity memoir is an American staple, but luckily, not all stars succumb to literary sins. Here are books 1 – 10 of 50 books written by celebrities that are actually worth a read. Go to the ETI Book Club to see the rest of the list.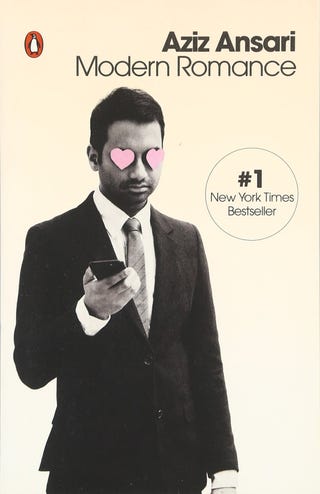 PENGUIN BOOKS
1 of 50
Aziz Ansari, Modern Romance
Laying the foundation for his show Master of None, Ansari decided to skip the typical comedian's book of humorous essays and instead created this eye-opening examination of love in the modern world. It's basically a sociological study with laughs, and it'll have you thinking twice before your next swipe left.
KNOPF
2 of 50
Lauren Bacall, By Myself
The classic film star, known for movies such as The Big Sleep and How to Marry a Millionaire, opened up in 1979 about her life, including her relationship with actor Humphrey Bogart. The bestseller won a National Book Award the following year, and it's often cited as one of the great celebrity memoirs of all time.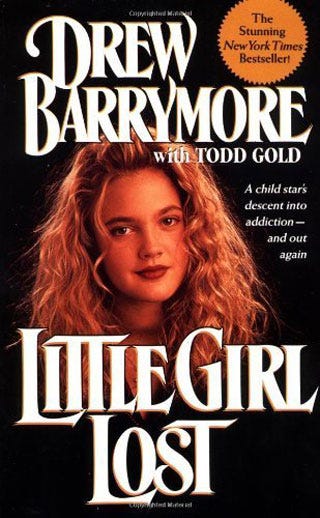 SIMON & SCHUSTER
3 of 50
Drew Barrymore, Little Girl Lost
Barrymore's shocking tell-all centers around her notorious drug addiction as a young girl. Written when Barrymore was still a teenager, Little Girl Lost lacks the filter that stilts so many similar memoirs by celebrities of an older age. The coming-of-age tale is a great read for teenagers, as well as adults fascinated by the actress's successful turn-around.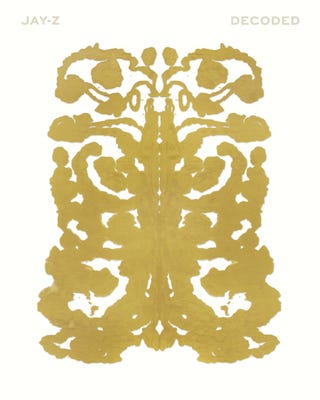 SPIEGEL & GRAU
4 of 50
Jay-Z, Decoded
The rapper's 2010 book eschews conventional structure, and it's all the better for it. Decoded is part autobiography, with Jay opening up about his early years, including the time spent dealing drugs as a teenager. But it's also a guide to the meanings behind his lyrics — a treat, to be sure, coming from one of the greatest MC's of all time.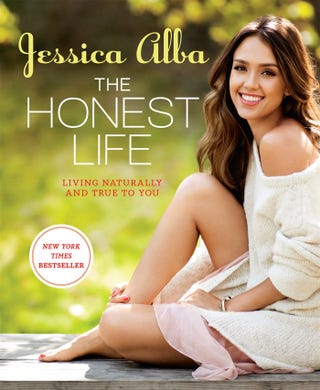 RODALE BOOKS
5 of 50
Jessica Alba, The Honest Life
Too many stars attempt tell-alls when they don't actually want to tell anything. The better route for these folks is to choose a topic close to their heart and focus on that. Just ask Alba, who produced the rare wellness book respectably. Her bonafide passion for non-toxic living comes off as genuine, rather than cashing in on a hot trend.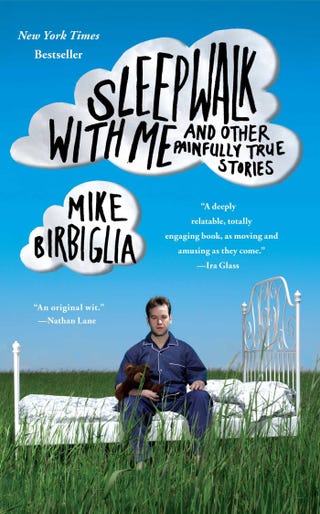 SIMON & SCHUSTER
6 of 50
Mike Birbiglia, Sleepwalk With Me
You might recognize this comedian from his small parts in Orange is the New Black or movies such as Hot Pursuit and Trainwreck, but his best role is in Sleepwalk With Me, based on his sharp book of the same name. It includes a must-read story about his surprisingly scary struggle with sleepwalking.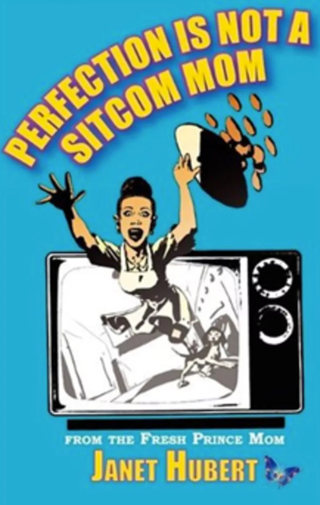 PALAMINO PRODUCTIONS
7 of 50
Janet Hubert, Perfection is Not a Sitcom Mom
When Janet Hubert was replaced by Daphne Maxwell Reid as Aunt Viv after the third season of The Fresh Prince of Bel-Air, a decades-long feud with Will Smith began. Get Hubert's side of the story in this tantalizing tell-all, which also looks back at Hubert's rise from "the hardscrabble streets of Chicago's south side."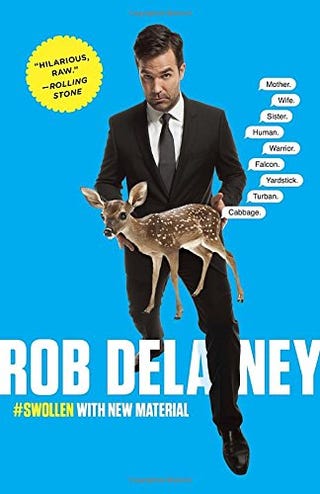 SPIEGEL & GRAU
8 of 50
Rob Delaney, Mother. Wife. Sister. Human. Warrior. Falcon. Yardstick. Turban. Cabbage.
If you only know Delaney from his (great) Amazon series, Catastrophe, you'll definitely want to check out his laugh-out-loud funny memoir. The title comes from that trope of Twitter users filling their bios with schlock like "Father, Son, Brother, Storyteller," and it's a telling hint at the amusing observations within.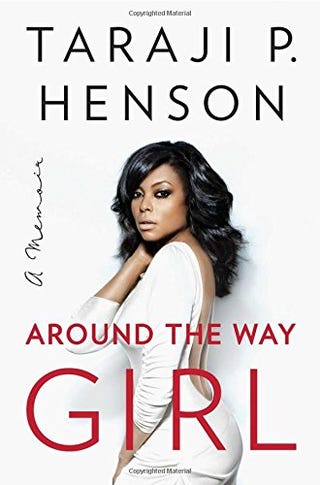 ATRIA/37 INK
9 of 50
Taraji P. Henson, Around the Way Girl
The Empire and Hidden Figures star spills the tea on her Hollywood experiences, including a telling anecdote about pay disparity, in this honest memoir. Henson's charisma carries you from chapter to chapter as you discover how the past made her who she is today.
HARPERCOLLINS
10 of 50
Courtney Robertson, I Didn't Come Here to Make Friends
With the subtitle "Confessions of a Reality Show Villain," the season-16 Bachelor winner's book pulled back the curtain on the long-running franchise. It's required reading for fans of the show, as well as for anyone who kind of, sort of, totally wanted Ursula to defeat Ariel.
You can check out the latest casting calls and Entertainment News by clicking: Click Here
Click the logo below to go to the Home Page of the Website
Click the logo below to follow ETInside on Twitter
Click the logo below to follow ETInside on Facebook

Click the logo below to follow ETInside on Instagram

Click the logo below to follow ETInside on Pinterest

Click the logo below to follow ETInside on Medium