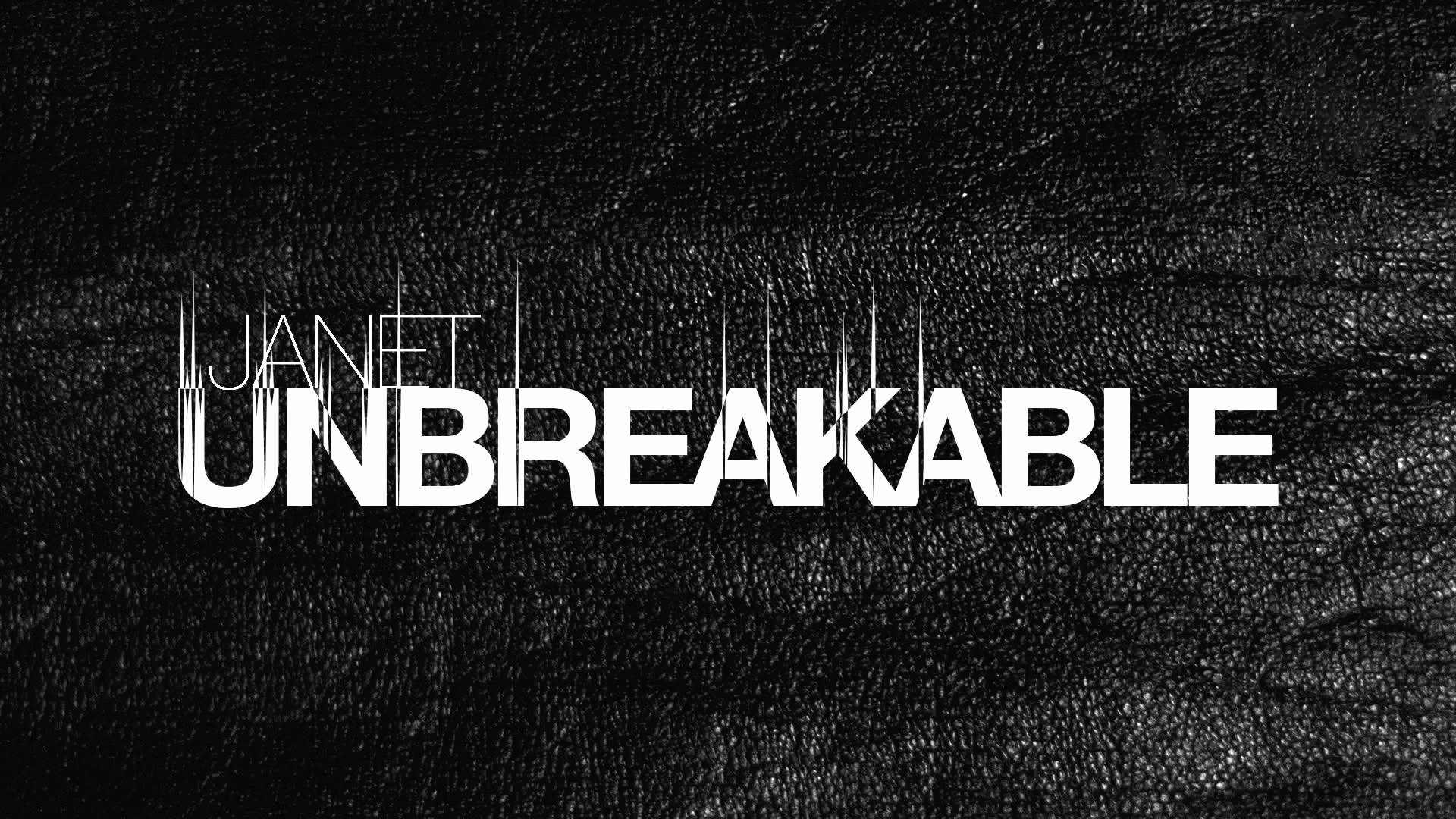 In celebration of Janet Jackson's Vegas residency, each Thursday in the month of May, ETI takes an in-depth look at a significant album from her past. After her 1986 album Control and its assertion of her identity as an artist, Janet Jackson was thinking big. Rhythm Nation 1814 is a thrilling mix of social messaging and dancefloor pleasure. On a scale of 1 – 10, we give it a 7.0.
Unbreakable is Janet Jackson's first album since Michael Jackson's death in 2009 and the dissolution of her relationship with Jermaine Dupri. It's a synthesis of ideas she's collected and tested throughout her career. These are giddy, grateful grown-woman songs; like Janet, they are timeless.
Montreal producer Kaytranada put out a remix of Janet Jackson's 1993 single "If" in the fall of 2012, but the edit, which reimagines the misty original as bubbling, whimsical house, became a party staple. The remix was unique, not just because it lingered on DJ playlists far longer than most major-label hits, but because it created an entry point to then-rising nu-house operatives like Soulection and HW&W via a cross-generational touchpoint like no other: Janet. That gauzy vocal loop, floating in on an elastic bassline, nudged along by dense handclaps and pin-sharp hi-hats, deaded the lumbering, surly dominance of brostep in one fell swoop. What Kaytranada did with the remix is what Janet's long accomplished over her musical career: she won hearts and bridged imaginations on the dance floor. It's playful and funky and sensual; it sounds like something Janet would make for herself. And even though it's been out in the world for three years, the tour DJ on Jackson's current tour runs it pre-show.
Probably the only downside to Janet's 11th album *Unbreakable—*aside from it running about three tracks too long—is that it doesn't contain that kind of axis-shifting single. Missy Elliott gives it a try, two-stepping in with a squirmy synthesizer for "BURNITUP!" and the lazy bass and airy vocals of "Dammn Baby" sounds like Tinashe-meets-Teena Marie. "The Great Forever" and "Night" are formally ambitious pop songs, but don't deliver as much personality as 2004's underrated Damita Jo. Instead, Unbreakable is a synthesis of ideas Jackson's collected and tested throughout her career. "2 B Loved", with its cavalcade of hoots and hollers, is probably the album's most "now"-sounding song.
"No Sleeep," the dusky R&B single, is quintessential Jam & Lewis-abetted Janet. A sweet melody and ribald Isley Brothers sample builds a sultry Quiet Storm groove. Even the silly J. Cole feature can't prevent it from being one of the best songs of the year, a conscious curving of the melismatic summertime bombast of chart-toppers like the Weeknd, Jidenna, OMI, and Bieber. It came out in June, in time for warm summer nights, but fits in better with the enveloping dark of fall. Like Janet, it's timeless.
The story here is love and catharsis. It's her first album since Michael Jackson's death in 2009, and the dissolution of her relationship with Jermaine Dupri. The warm, acoustic guitar sway of the title track sets the tone: these are giddy, grateful grown-woman songs. Janet's settled into a new relationship and, if songs like "After You Fall" and "Broken Hearts Heal", are any indication, ruminating with love on her brother's life and death. On the former she dips into her lower register whilst singing over a somber piano line; on the latter, an uptempo pop song filled with sunny harmonies, she tilts her voice skyward, singing a song of praise about childhood memories and afterlives with an Arabic 'inshallah' on the hook. Jackson, now married to a Qatari businessman, remains private about her personal life but has reportedly converted to Islam. And that one word coming from a pop icon does more for a post-9/11 world than Unbreakable's social-message songs like "Black Eagle", and especially "Shoulda Known Better", a start-stop fist-pumper about reading beyond the headlines that's two choruses and a verse too long.
This ability to synthesize what music needs instead of catering to its whims is what has made Janet Jackson an enduring pop star. Unlike Madonna, whose presence and work open up much-needed conversations about sexuality, commodity, and the gendered age biases of pop music, Jackson, 49, exposes these conventions as construct. Unbreakable might be her most demure album in years, but that doesn't mean it's not sexy. Its strength comes from savvy instead of gimmickry, returning to the producers and formula Jackson built her career on (jubilant dance-pop, bedroom R&B, that angelic giggle). Because Unbreakable is about putting faith in one's career and fans, it plays like the natural next phase in Jackson's discography, which individually might be markers of their time but are ultimately ageless.
You can check out the latest casting calls and Entertainment News by clicking: Click Here
Click the logo below to go to the Home Page of the Website
Click the logo below to follow ETInside on Twitter
Click the logo below to follow ETInside on Facebook

Click the logo below to follow ETInside on Instagram

Click the logo below to follow ETInside on Pinterest

Click the logo below to follow ETInside on Medium