Justin Cossey, 22, and Tevin Maxwell, 21, are using fashion to make a statement. The Savannah, Georgia, natives who shared a unique outlook on fashion, teamed up to build their streetwear brand Kreative Coaching. They wanted their brand to be centered around coaching individuals on how to be "kreative" through apparel. The brand creatives told ETI how Kreative Coaching has been challenged to stay relevant in their designs and with social issues.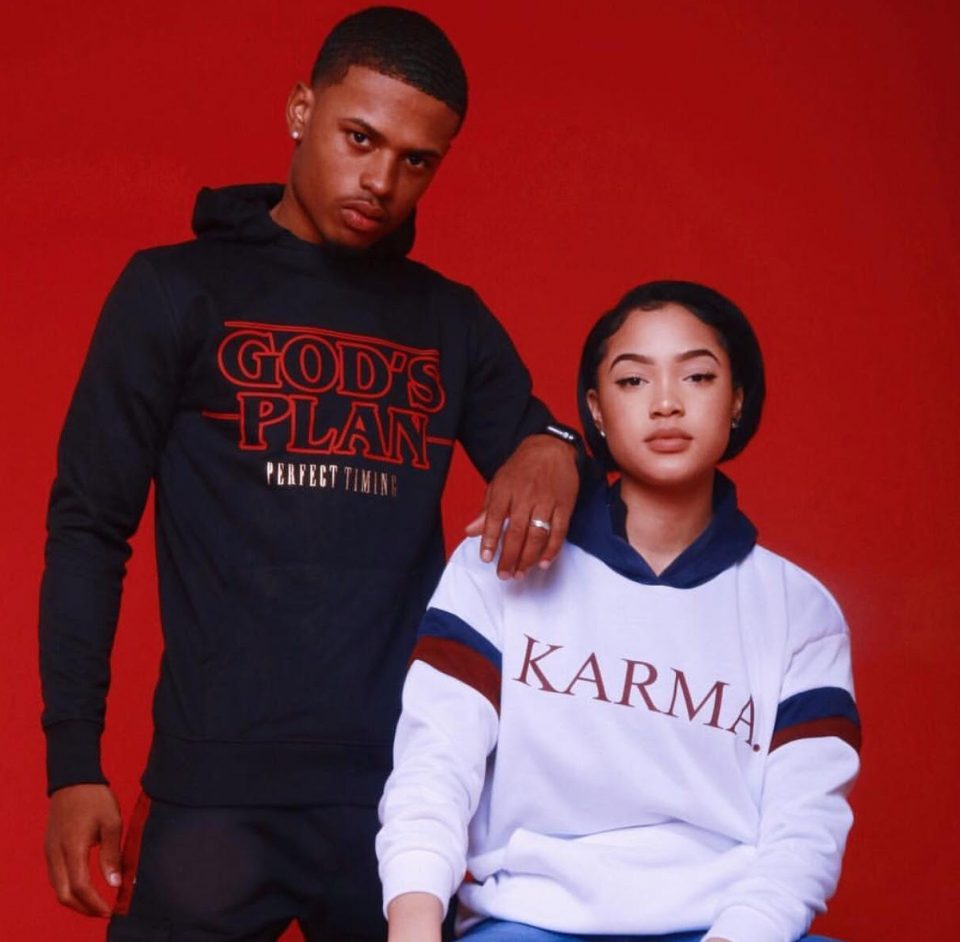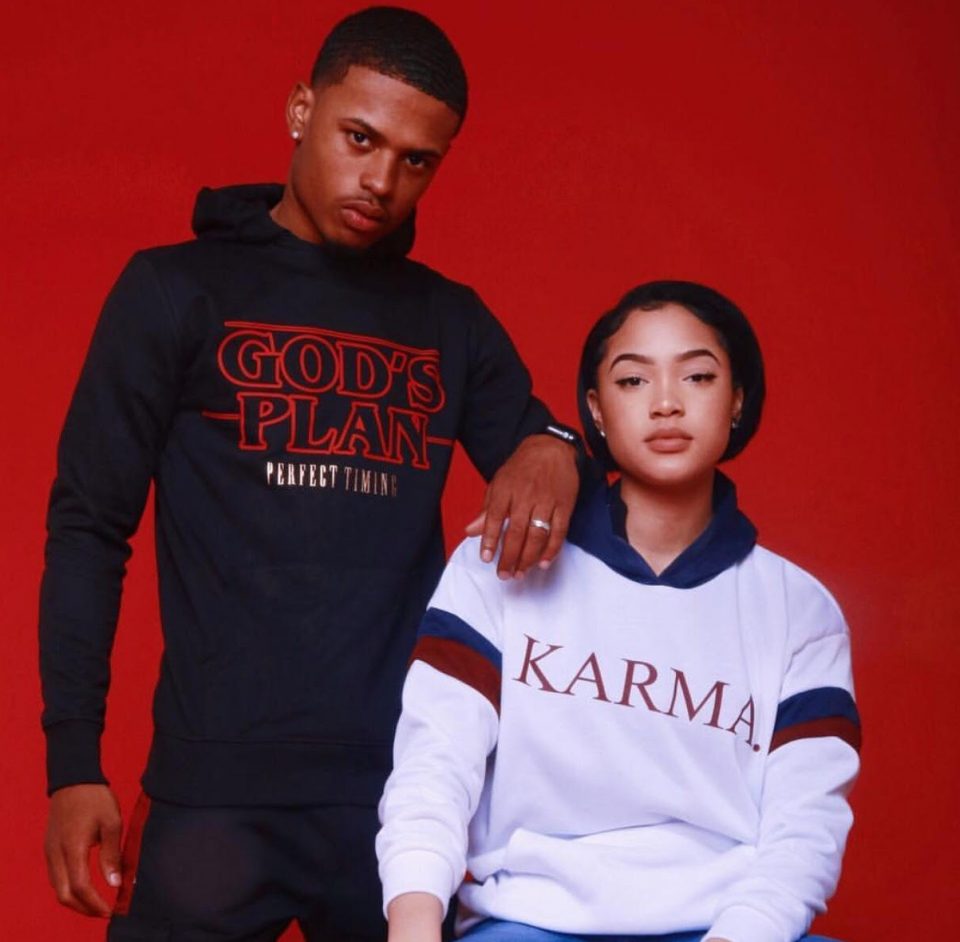 ETI: What was the driving force behind starting Kreative Coaching?
Our driving force was that we wanted to be an inspiration to the youth. We started this brand as college freshmen, with little knowledge on how to start a successful business. We were motivated by the works of brands like Cross Colours. We saw the impact that brands like this had on the culture and the community. We allowed that to motivate us and be the moving force for our tenacious spirit. Now we have youth who look up to us and are inspired by the way we have molded this business from the ground. Through all the self-doubt, sleepless nights, the losses, and the 16-hour days, we made this dream a reality. We want to show the youth that if we can do it, anyone can do it.
ETI: Why was it important for you to start a brand like this?
In the beginning, it was all about wanting to create fun and trendy pieces. We wanted to produce those "neck-turning" designs. We achieved that; we became masters of color combinations and unique designs that garnered attention in every setting. As we have matured, so has the brand. We now use our platform to address issues that we have experienced in our lives, such as betrayal, heartbreak, and backstabbers. We also use our platform to address social injustice or "taboos," if you will. We have tapped into societal addressing issues like women's reform, pro-feminism, the criminal justice system, child deportation. Our brand is something that people want to wear that is trendy but still projects a powerful message.
ETI: What has been the hardest challenge in starting and maintaining your business?
Our hardest challenge is being too hard on ourselves. Sometimes we are our worst critics. It's a constant challenge for us to get out of our own heads. We are perfectionists, so we may be working on a project for two weeks, when the average person may take three days. We are all about prepping and critiquing our work. It is a work in progress, but we are certainly getting a lot better at that part.
ETI: What advice do you have for other millennial entrepreneurs?
Consistency and mistakes are what entrepreneurship is all about. It's about making those mistakes and failing, but not allowing those failures to define you or your business. Remember it took the popular streetwear brand Supreme 10 years to make it, Microsoft founder Steve Jobs 15 years, and Harry Potter author JK Rowling 20 years. It is important to remember that this business is a marathon, not a sprint.
You can check out the latest casting calls and Entertainment News by clicking: Click Here
Click the logo below to go to the Home Page of the Website
Click the logo below to follow ETInside on Twitter
Click the logo below to follow ETInside on Facebook

Click the logo below to follow ETInside on Instagram

Click the logo below to follow ETInside on Pinterest

Click the logo below to follow ETInside on Medium