The "Formation" singer may have a very busy schedule but she can still find the time for some pampering, even if it involves bringing professionals to her at unsociable hours.
Celebrity manicurist Deborah Lippman said, "I remember when I was dating my husband; he was over at my house one night when … my phone rang at 1 o'clock in the morning, and it was Beyoncé's people.
"She was in the studio and she had a two-hour break, and they were like, 'Can you come to the studio now and give her a mani/pedi?' And my husband said, 'What kind of manicures do you give at 1 o'clock in the morning?'"
But the beauty expert didn't find the request unusual, as many musicians are "nocturnal" and she's always done what she can to be available to her famous clients.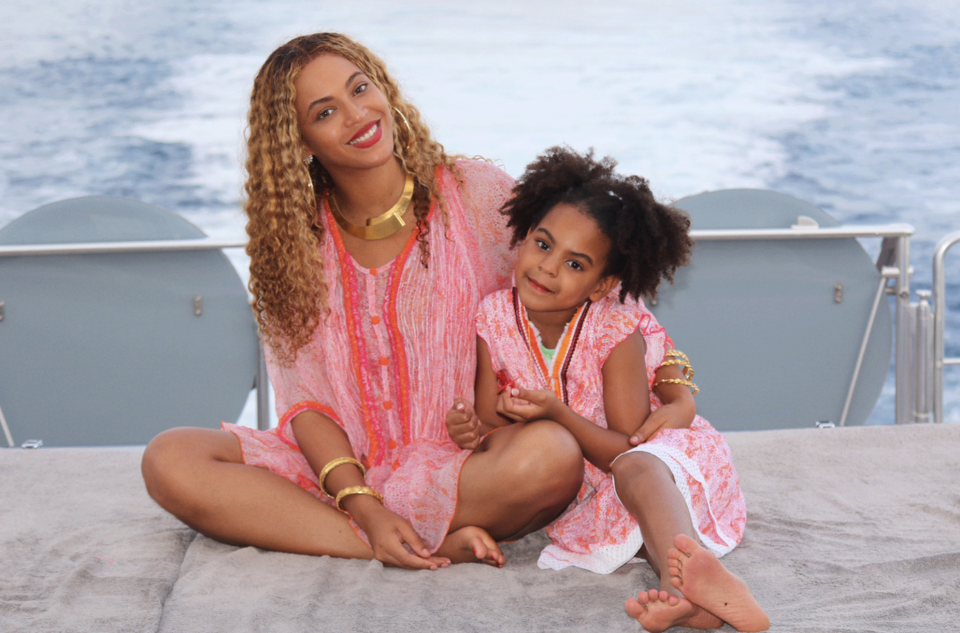 She added in an interview with The Cut, "It's really about the time — musical artists work a lot at night, and if their break isn't long enough to take a nap and they haven't had their nails done, it's the perfect time for a manicure.
"Up until the last two or three years, I don't remember ever saying no to anyone — ever. I always figured out a way to make myself available."
Though she's got a huge list of A-list clients, Lippman still finds herself feeling "nervous" ahead of awards shows because it's so high profile.
She said, "I'm always nervous around the awards shows. You're getting someone ready for the Oscars and every single detail is under a microscope, and you're the one that's been lucky enough to be asked to be in that room.
"There's a lot that goes into just choosing the nail color, even if we're just talking about a nude. And you're talking with hair and make-up and they are as nervous as you are.
"As glam squads, we really have to be a team when we're in the room, and we also have to be completely aware that our client is nervous, too. Our job is to make them feel like a million bucks and that they have nothing to worry about."

You can check out the latest casting calls and Entertainment News by clicking: Click Here
Click the logo below to go to the Home Page of the Website
Click the logo below to follow ETInside on Twitter
Click the logo below to follow ETInside on Facebook

Click the logo below to follow ETInside on Instagram

Click the logo below to follow ETInside on Pinterest

Click the logo below to follow ETInside on Medium