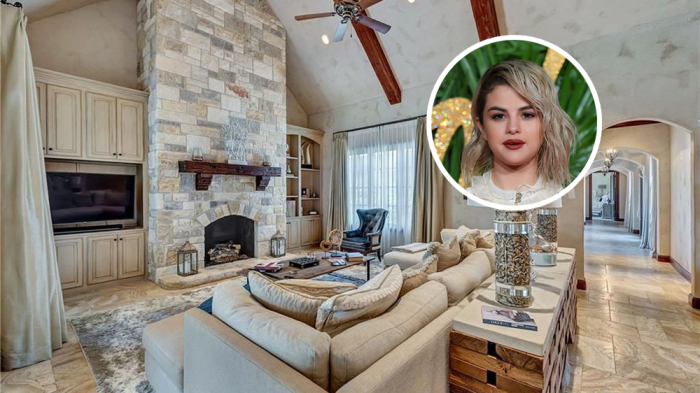 Having failed to land a buyer in both 2016 and 2017, 16-time Teen Choice Award-winning singer/actress/entrepreneur Selena Gomez is giving it another go this year, re-listing her pied-à-terre estate in the prestigious, guard-gated Montserrat development in the prosperous, suburban western outskirts of Fort Worth, Texas, for $2.999 million. The L.A.-based former Disney darling-turned-"Spring Breakers" star, popular pop singer, and executive producer on the provocative Netflix series "13 Reasons Why" bought the lavishly appointed 1.56-acre estate in late 2015 for an unrecorded amount. At the time of her purchase the estate was listed at $3.5 million and the now 25-year-old Texas-born star, who publicly battles depression and anxiety, reportedly acquired the property as a rather large place to shack up when she visits her nearby family. Alas, less than a year after signing on the deed's dotted line, Gomez caught a classic case of the Celebrity Real Estate Fickle and flipped it back up for sale with a too-optimistic asking price of $3.499 million. The sprawling, stone-faced mansion measures in at 10,016-square-feet with five bedrooms and 6.5 bathrooms.
An imposing wrought iron driveway gate between towering stone pillars swing open to a paver-tiled motor court flanked by a pair of three-car garages while a curvaceous footpath meanders across a lush, rolling lawn and between carefully trimmed trees on its way from the street to an entry courtyard with a fountain. Spacious and comfortably plush if generically luxurious open-plan interior spaces include an entrance gallery with an iron-railed staircase; a step-down formal dining room with elaborately manteled fireplace between apple green-painted built-in bookshelves; a travertine-tiled living room with walk-in wet bar, vaulted and wood-beamed ceiling and stone-faced fireplace; and an expensively outfitted eat-in kitchen with L-shaped center island. There's also a craft room, a gigantic game room, and an eight-seat movie theater with candy bar.
The estate's myriad recreational and leisure features include rolling lawns and manicured landscaping, roomy terraces, an outdoor kitchen, a putting green, a lighted tennis court, and sport court with trellis-shaded viewing platform, a lagoon-inspired saltwater swimming pool set into a tumble of faux-boulders and a large poolside cabana/guesthouse.
Last year, in May 2017, Gomez shelled out $2.249 million for a not-quite 3,200-square-foot, single-level East Coast traditional hidden behind a high driveway gate and even higher privet hedge in a low-key but high cost area Studio City area but it's hardly the first multi-million dollar home she's owned in the San Fernando Valley. In 2011, around her 19th birthday and towards the end of her star-making four-season run as the star of Disney's "Wizards of Waverly Place," she paid $2.175 million for a 6,630-square-foot residence in a leafy Tarzana neighborhood she sold in September 2014 for $3.45 millionto L.A. Laker Nick Young and his now ex-girlfriend, rapper Iggy Azalea. (Young and Azalea split in 2016 and sold the six-bedroom spread at a loss in August 2017 for $3.25 million.) Some months before Gomez sold the Tarzana property, she coughed up $3.69 million for a five bedroom and six bathroom faux-Tuscan manse with a detached one-bedroom and one-bathroom guest apartment in a Calabasas enclave that, after the property was breached by a later jailed stalker, she sold at a loss in May 2016 for $3.3 million.
Location: Fort Worth, Texas
Price: $2.999 million
Size: 10,016 square feet, 5 bedrooms, 6.5 bathrooms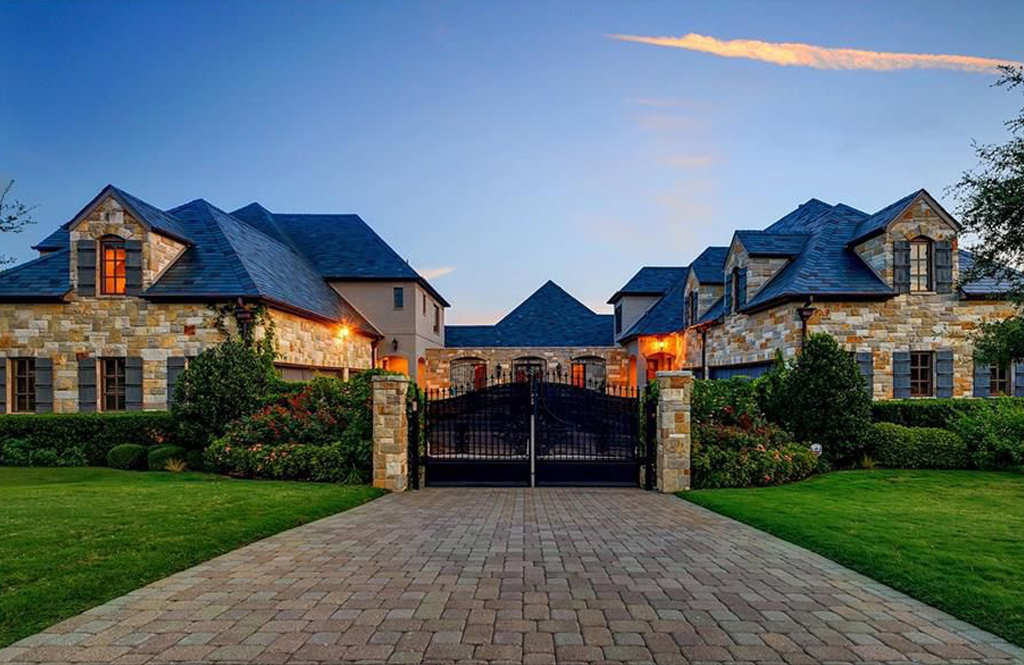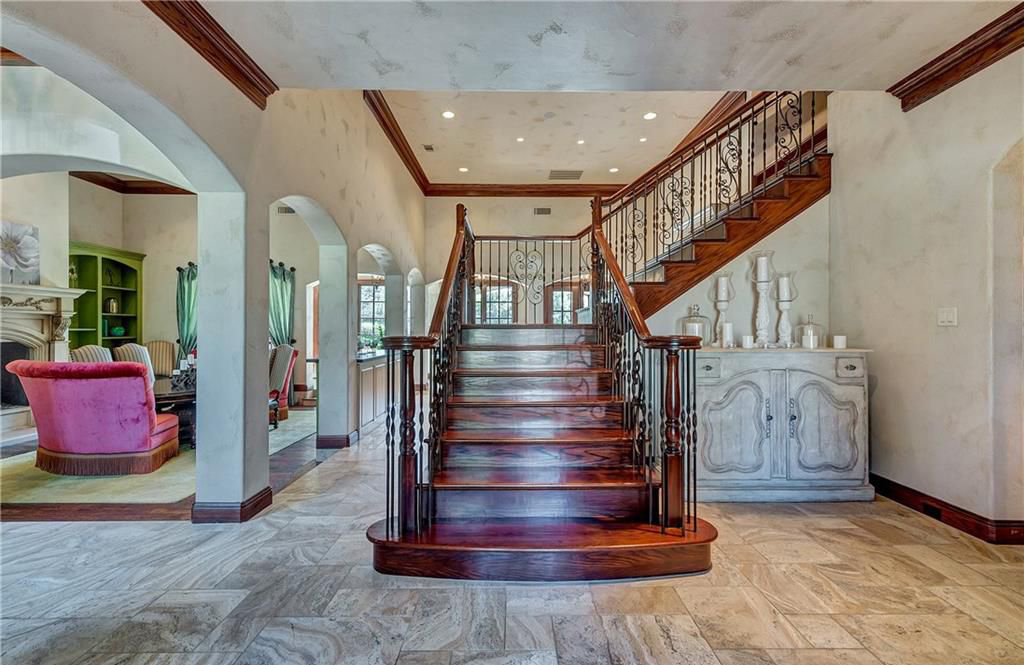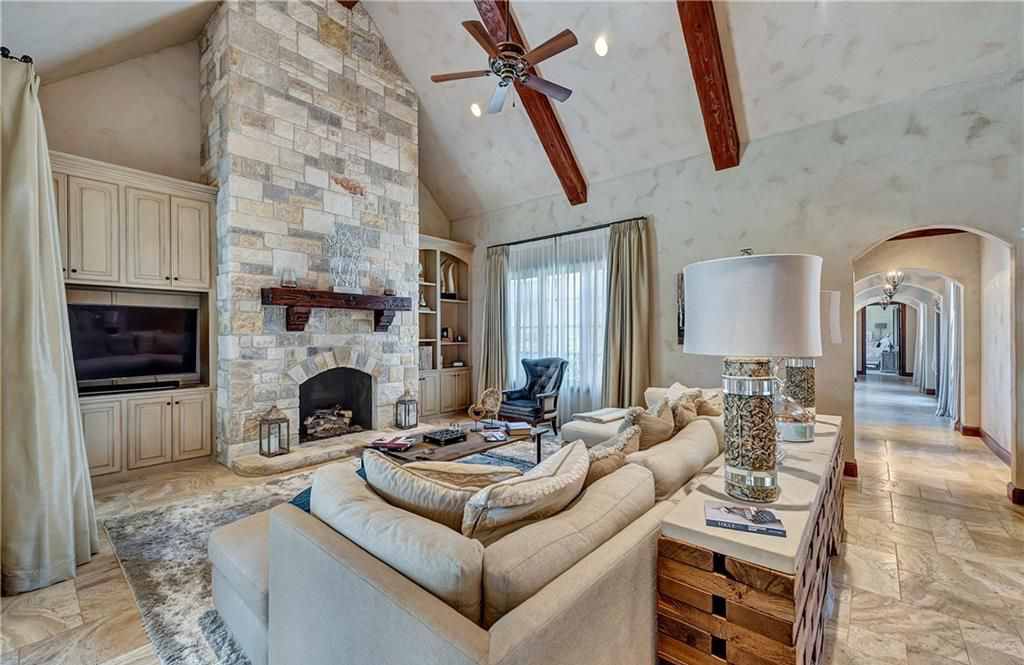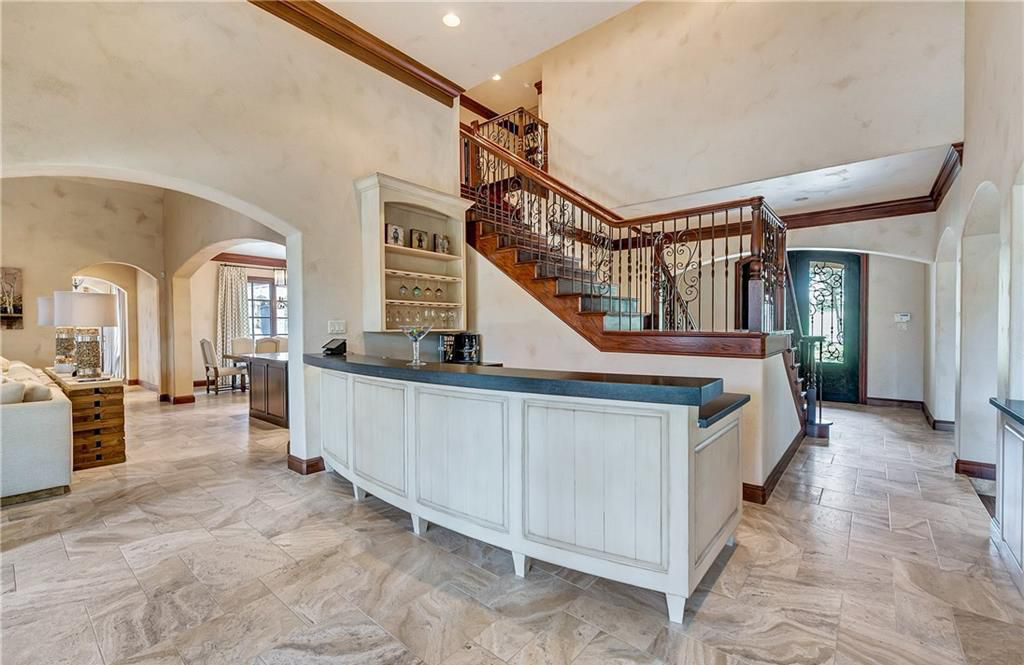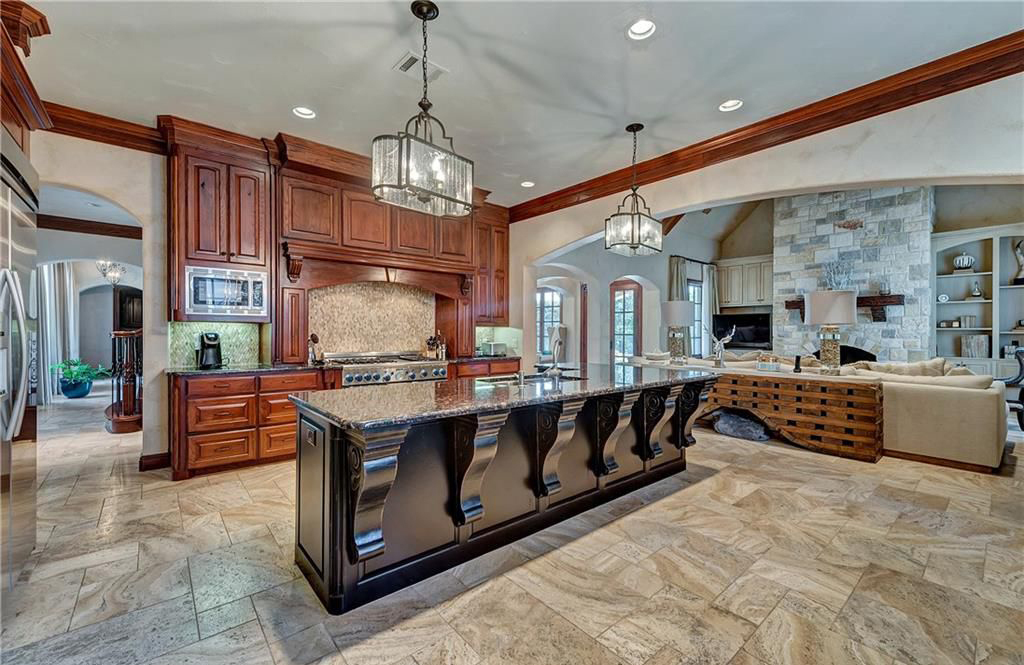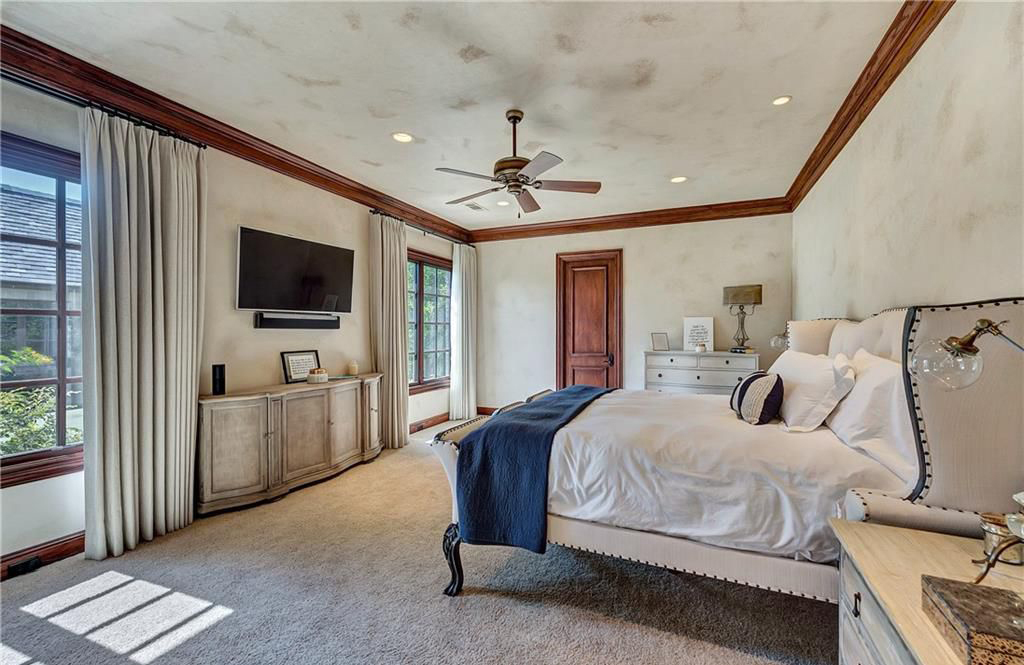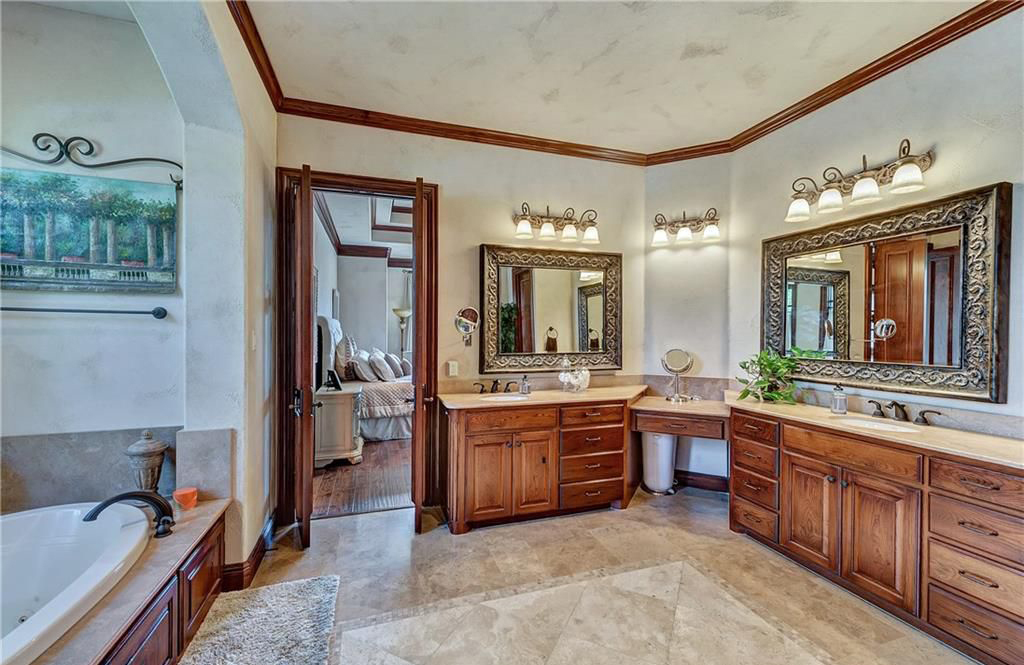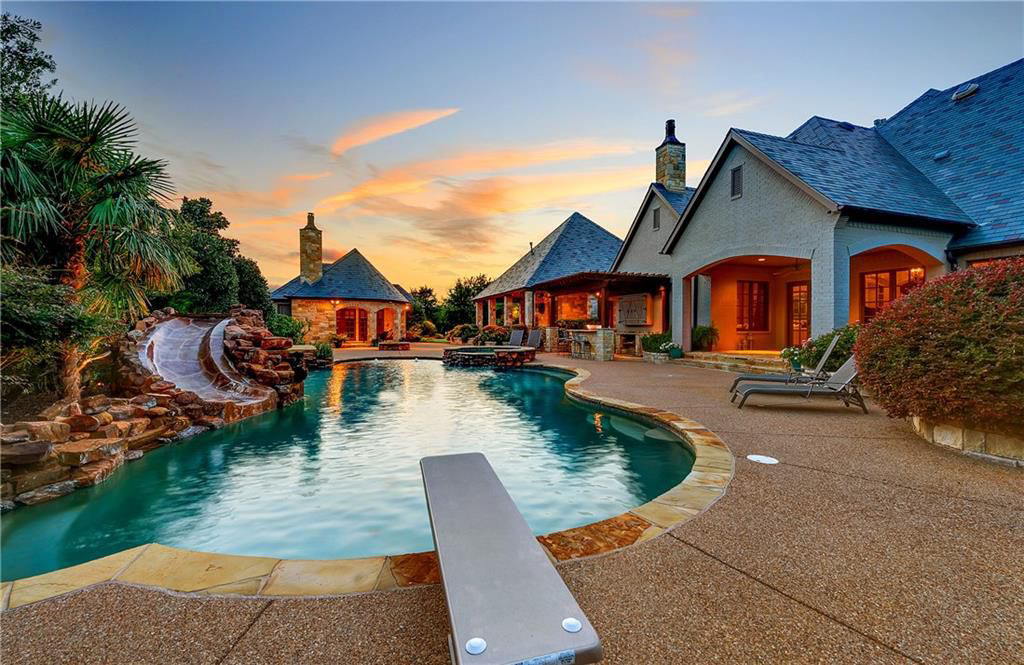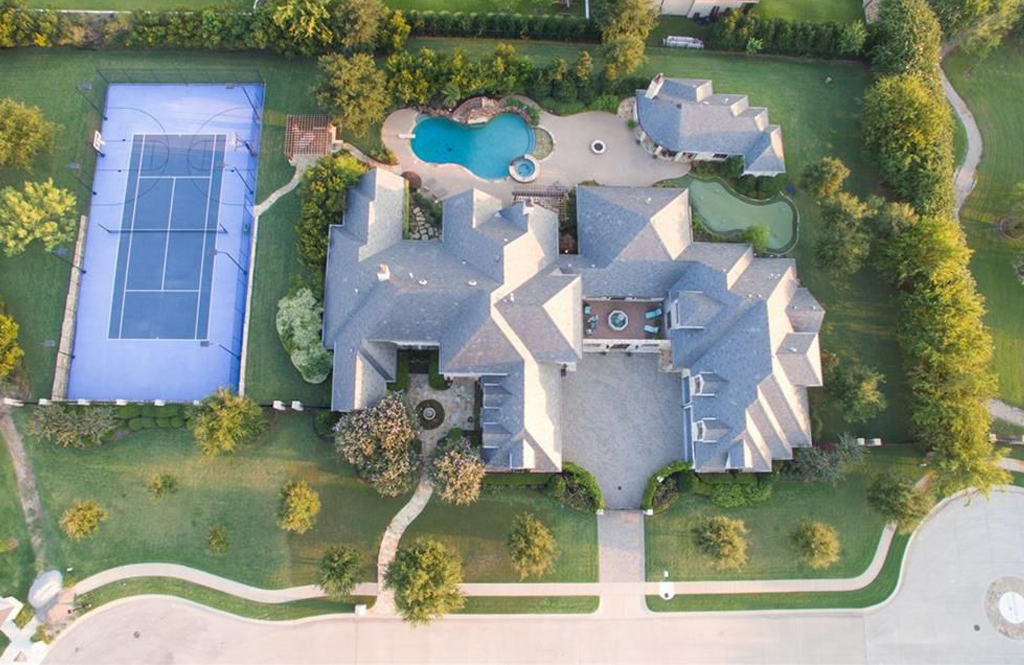 You can check out the latest casting calls and Entertainment News by clicking: Click Here
Click the logo below to go to the Home Page of the Website
Click the logo below to follow ETInside on Twitter
Click the logo below to follow ETInside on Facebook

Click the logo below to follow ETInside on Instagram

Click the logo below to follow ETInside on Pinterest

Click the logo below to follow ETInside on Medium