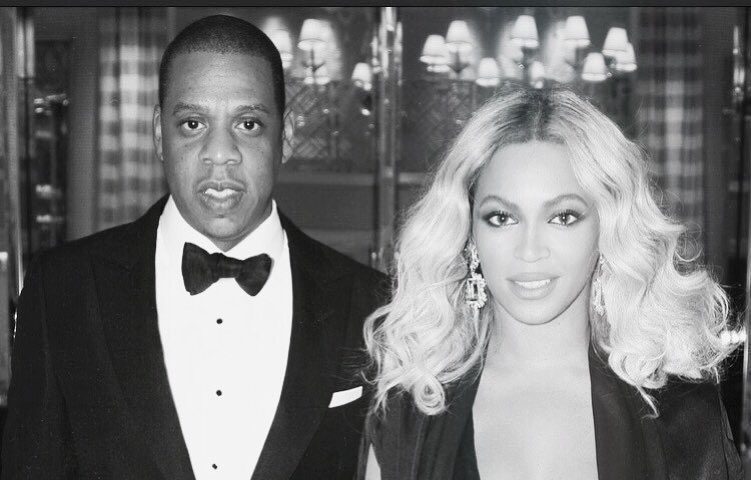 There is something about older men that has always fascinated us ladies- they could be 5, 10 or maybe 20 years older than us, but we will still find them irresistible, regardless of  their age…or is it perhaps their age that will make older gentlemen seem all the more desirable to us? Young men often find themselves in tight situations where, no matter how witty, charming and handsome they are, they will very often find themselves losing a romantic due to an older gentleman. Have a look at these five most common reasons why women go for older men:


Old-school charm
Not every woman likes the idea of "Hi shwady! What your name is?" Nothing melts a woman's heart more than keeping things old school, pulling out chairs for you to rest your pretty tush on, receiving flowers and opening doors. As much as we own our independence and proudly stand for woman empowerment, chivalry will never go out of fashion.

No time to play mind games (important!)
Not to say that older men are a bore, but sitting in front of their phone finding more interest in it than the woman in front of them is an extreme pleasure. Knowing social media or silly texts that come through constantly (ding ding ding is all you hear 🤦🏽‍♀️) doesn't appease him, yet time spent with her with all focus does. Mind games are for the immature.

Smarter and wiser
Without intentionally stepping on some egos, there is a reason why companies hire people with more experience. Like women, reputable companies prefer people (and in this case, men) who have more experience, are wiser, and are knowledgeable of the world- far more than their younger counterparts. Women just don't like waiting for boys to grow up.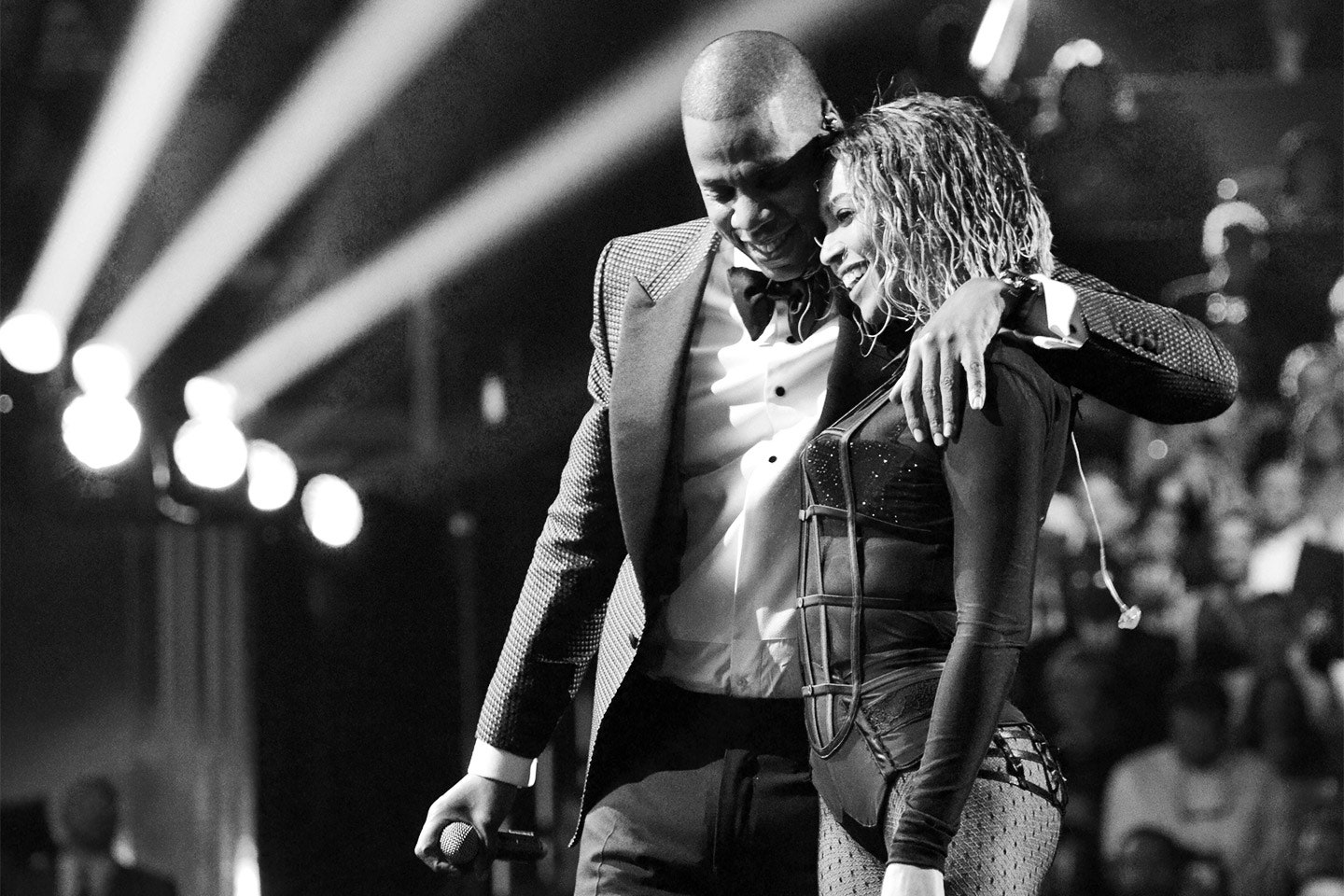 4.They know what they want and go for it!!! Not the "I'm so ready for a relationship" then next month "I don't think I'm ready" BS
Older men are usually more concerned about getting a good wife to spend the rest of their lives with and are more accepting of a woman's imperfections.


They take charge!
It is a universal truth that women tend to date men who remind them of their fathers in a way because this subconsciously assures us of a protected and safe environment. This is perhaps one of the reasons why women are attracted to authoritative men who lead in situations, without making their partners feel uncomfortable. Women love men who embrace their masculinity and Alpha-instinct, something you often find more in older men.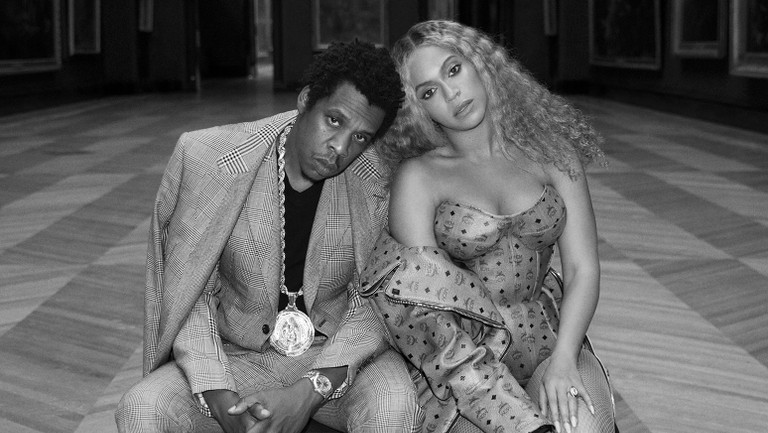 Some younger men may possess these qualities, while some older men may never want to grow up, but one thing is certain: women like to be treated with respect and nourished with love, and it is very likely that older men get it right more often. It may sting a little for our younger guys who are grooming themselves to become the ideal guy, but it certainly doesn't hurt for the ladies to know that they are not alone in their thoughts about charming older men.
You can check out the latest casting calls and Entertainment News by clicking: Click Here
Click the logo below to go to the Home Page of the Website
Click the logo below to follow ETInside on Twitter
Click the logo below to follow ETInside on Facebook

Click the logo below to follow ETInside on Instagram

Click the logo below to follow ETInside on Pinterest

Click the logo below to follow ETInside on Medium