An extra is usually a person with no lines in a TV show or movie.
If they do have a few lines, the person is often called a "bit player" or a "day player" instead of an extra.
If a major known actor is an extra in a movie, their non-speaking appearance will then be called a "cameo".
But, not all famous celebrities started as big names in movies and television shows. Many started their work as an extra. This is why ETInside was created to teach people how to get their start in the entertainment business.
The famous people below all made one or more appearances as movie extras before they made it big in Hollywood.
SYLVESTER STALLONE
Sylvester Stallone was an extra in Woody Allen's 1971 film Bananas as a subway mugger. He was also an extra in Jane Fonda's 1971 psychological thriller, Klute, as a disco patron (uncredited).
BRAD PITT
In 1987's Less Than Zero, Brad Pitt was an extra billed as "Partygoer / Preppie Guy at Fight." He was paid $38 dollars for role as an extra.
GAYLE KING
Even though she is not an actor but we thought it would be nice to add journalist Gayle King to the list. Everyone knows of her long term relationship with her best friend Oprah Winfrey, but did you know that Gayle King was an extra in the movie, The Color Purple? She played a church goer in the scene, GOD IS TRYING TO TELL YOU SOMETHING!
CLINT EASTWOOD
In the 1950s, Clint Eastwood was actually an eager member of Central Casting. He was an uncredited extra in several films before breaking into leading man roles.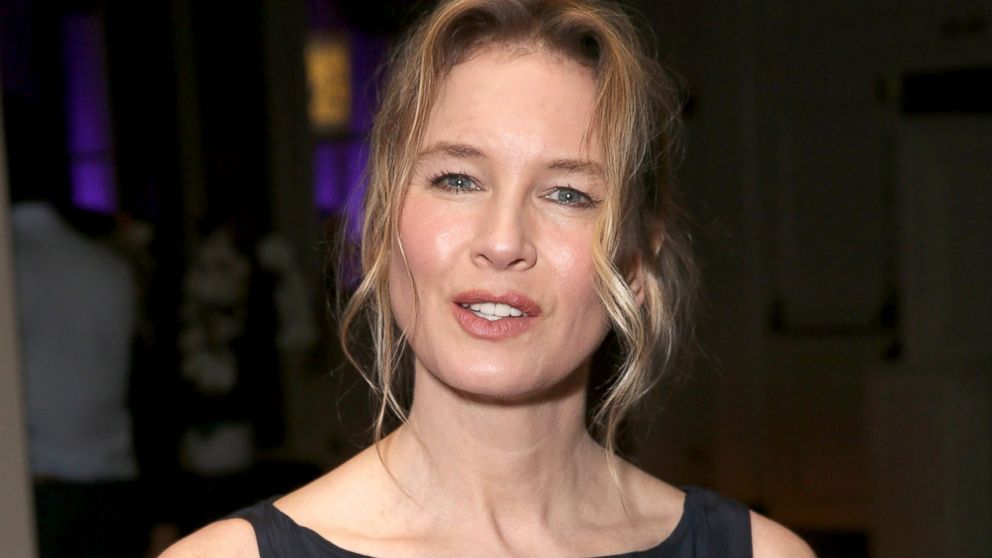 RENÉE ZELLWEGER
Renée Zellweger was an extra, playing one of the hazed freshman girls, in 1993's Dazed and Confused
JOHN WAYNE
In the 1920s, John Wayne was an extra in several silent films before his first starring role in 1930's The Big Trail
MEGAN FOX
Megan Fox was an extra in Bad Boys 2 (2003) as a dancer in a club scene. Michael Bay would later cast her in several of his other projects in the future.
JAMES DEAN
In the Dean Martin and Jerry Lewis comedy Sailor Beware (1951), James Dean was an extra with one line: "The guy's a professional."
BEN AFFLECK & MATT DAMON
Ben Affleck and Matt Damon were extras for the Fenway Park scenes in Field of Dreams (1989)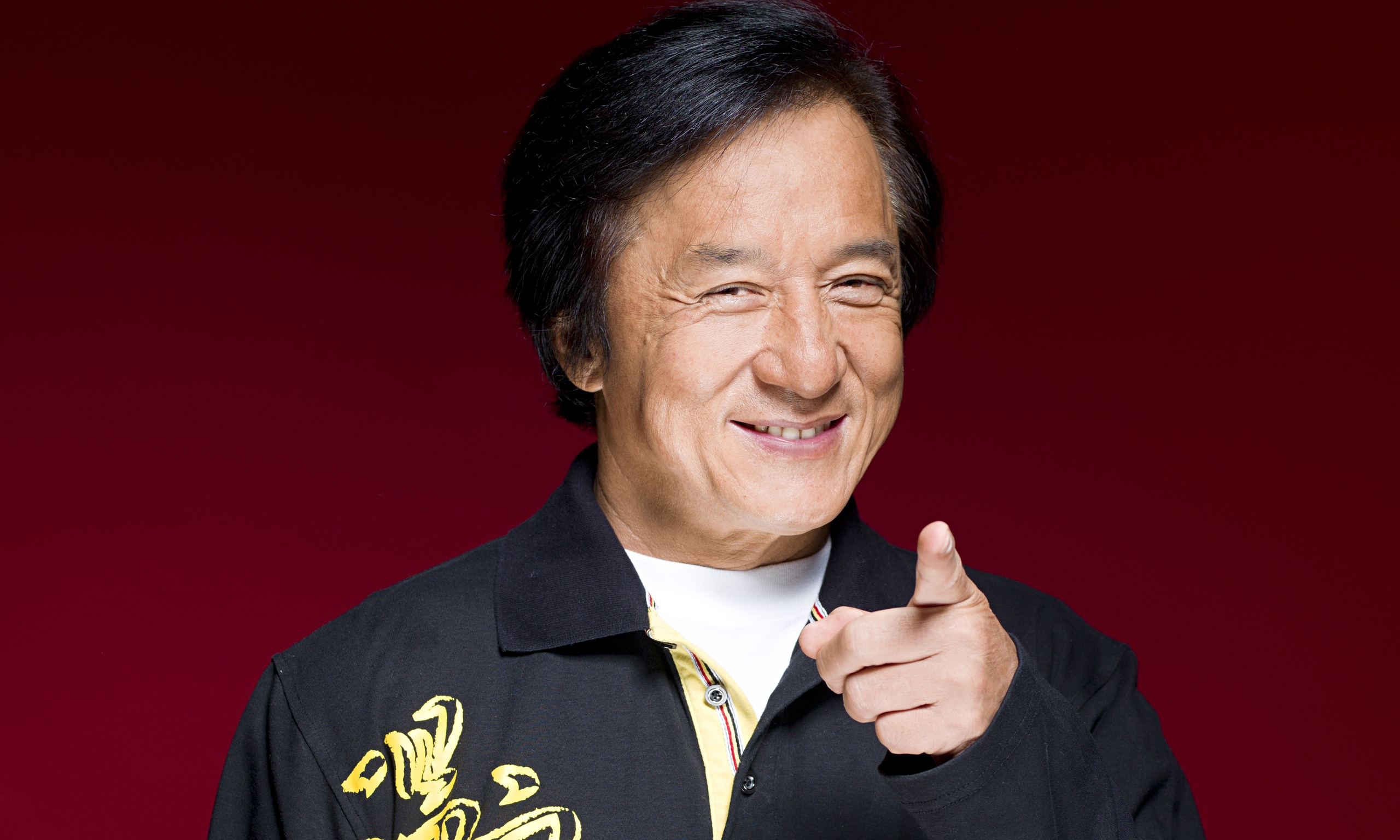 JACKIE CHAN
As a teenager, Jackie Chan was an extra in two Bruce Lee films: Fists of Fury (1971) and Enter the Dragon (1973)
BRUCE WILLIS
Bruce Willis was an extra in the courtroom scene of Paul Newman's 1981 film, The Verdict
MARILYN MONROE
Marilyn Monroe is often referred to as an extra in her first-ever screen appearance, 1948's Scudda Hoo! Scudda Hay! Marilyn Monroe has one line ("Hi Rad") in the movie and can also be briefly glimpsed sitting in a canoe with another actress.
You can check out the latest casting calls and Entertainment News by clicking: Click Here
Click the logo below to go to the Home Page of the Website
Click the logo below to follow ETInside on Twitter
Click the logo below to follow ETInside on Facebook

Click the logo below to follow ETInside on Instagram

Click the logo below to follow ETInside on Pinterest

Click the logo below to follow ETInside on Medium