Over the past decade or so, celebrities have been playing an increasing role in popularizing fitness brands like Adidas, Nike, and Puma for the everyday consumer. Kanye West's Nike and Adidas deals cast the Swoosh and the Three Stripes in a new light for an entire generation of sneaker heads, and subsequent partnerships like Air Jordan x OVO or Reebok x Freebandz have aspired to do the same. While an athlete's signature shoe is just as important as ever, fitness brands have crossed over to put their stamps on brands and celebrities that didn't make their name in sports.
However, it isn't just men who are finding ways to rewrite the rules of tradition. Powerful women are aligning themselves with the biggest names in the industry to show off sneakers and sportswear that are stylish and sexy. Here are some of our favorite partnerships.
Kim Kardashian
Brand: Skechers
Reality show icon Kim Kardashian leaned all the way in on her sex appeal with this Skechers ad; however, her endorsement came to an unfortunate end in 2012 after the Shape-Ups were found to have none of the benefits that Skechers advertised.
Gigi Hadid
Brand: Reebok
The union of Hadid and Reebok has been a harmonious one, thus far. Launched in 2016, Hadid became the face of the #PerfectNever campaign, and recently modeled for the brand's SS17 Club C line.
Demi Lovato
Brand: Skechers
The actress and singer-songwriter sealed this deal in 2015 and celebrated with a line that was perfect for the gym and also stylish enough to survive as an everyday option.
Heidi Klum

Brand: New Balance
The supermodel's HKNB collaboration first debuted in 2010 with an exclusive line that was only available on Amazon.
Selena Gomez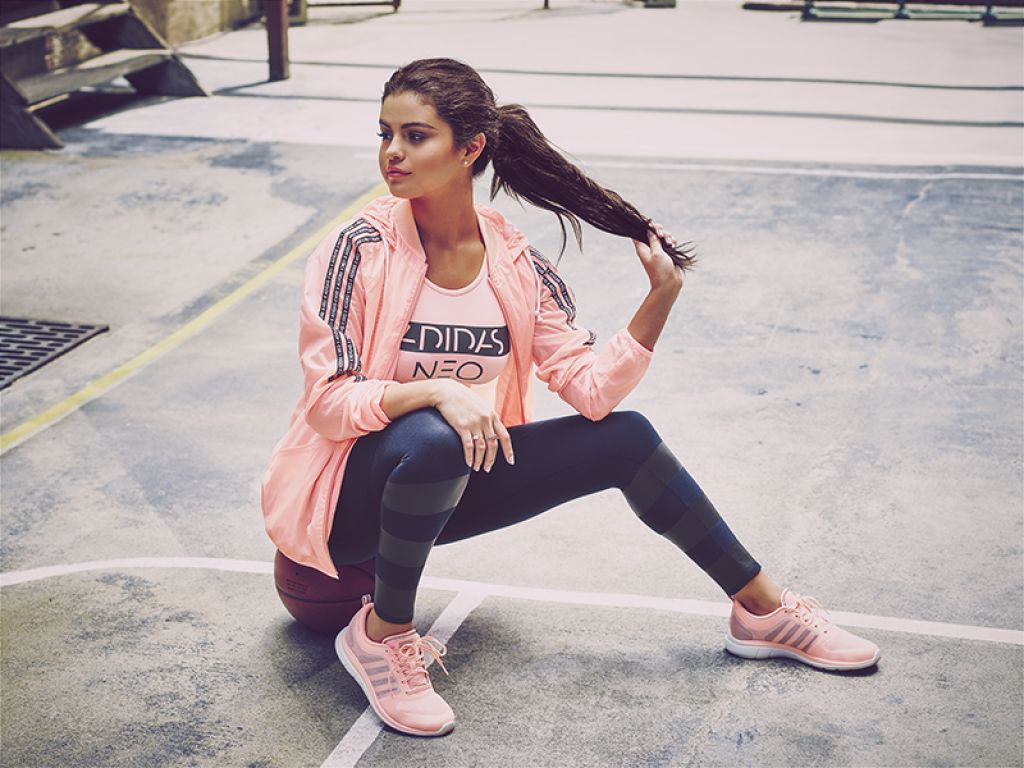 Brand: Adidas Neo
Pop star and Bieber ex Selena Gomez announced her Adidas NEO deal in July of 2015, and said that it's been one of her favorite fashion experiences of her career.
Kylie Jenner
Brand: Puma
Kylie Jenner's tireless entrepreneurial spirit has helped her launch apps, lip kits, and score this major Puma deal, which has seen her become the face of the brand alongside luminaries like Rae Sremmurd and Rihanna. She debuted her latest line, Puma Fierce, this week.
Rita Ora
Brand: Adidas Originals
As Metro reports, singer Rita Ora cleared a few million bucks last year without releasing a single song. It was, in part, thanks to her friends at Adidas.
Rihanna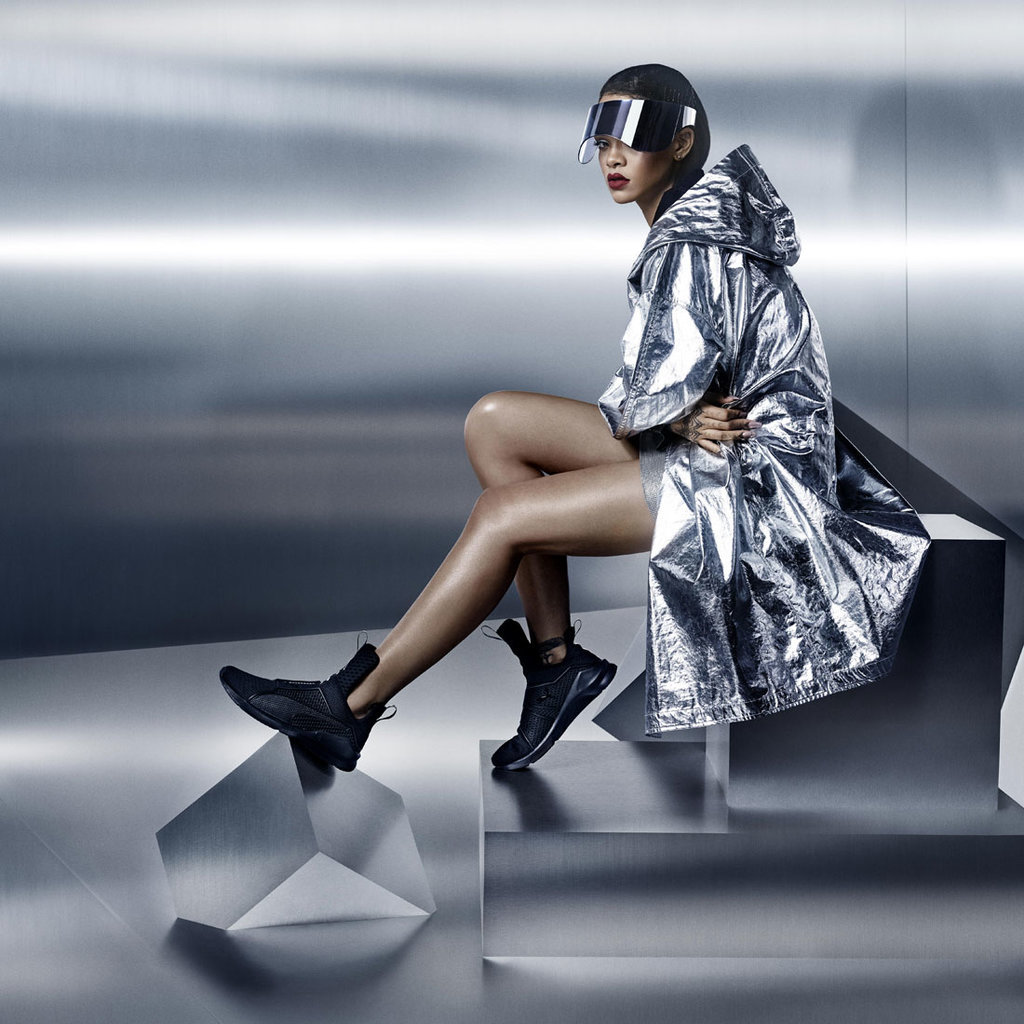 Brand: Puma
Rihanna's Fenty x Puma line has been an undisputed smash for the woman who is, arguably, the Queen of Pop. Take notes, Beyoncé.
You can check out the latest casting calls and Entertainment News by clicking: Click Here
Click the logo below to go to the Home Page of the Website
Click the logo below to follow ETInside on Twitter
Click the logo below to follow ETInside on Facebook

Click the logo below to follow ETInside on Instagram

Click the logo below to follow ETInside on Pinterest

Click the logo below to follow ETInside on Medium