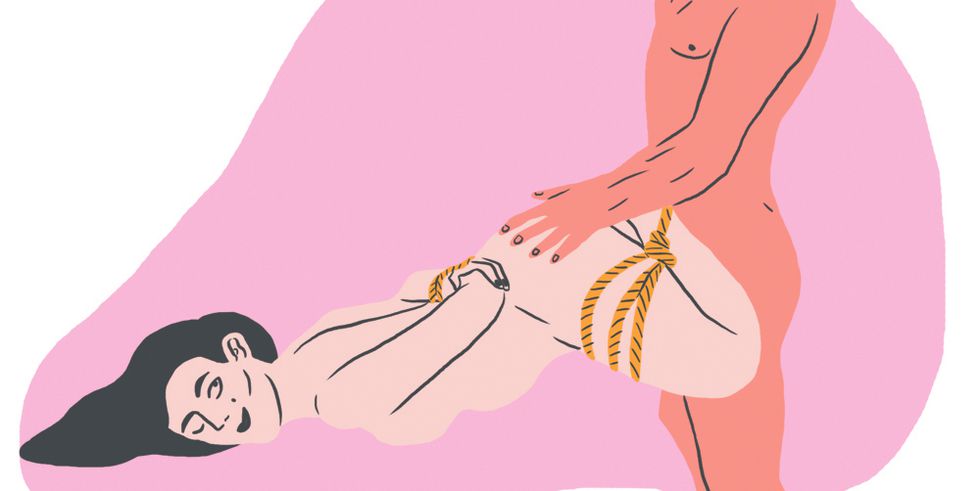 Handcuffs are all about playing with power—whether you're learning to let go or the one in charge–and depend on a deep sense of trust between you and your partner. They also just look badass. Here's how to cuff or be cuffed, whichever you're into!
The Wave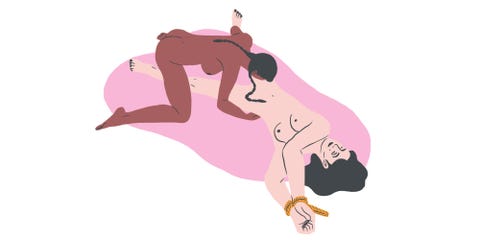 A classic wrists-cuffed-to-the-bedpost is perfect for teasing the hell out of your partner with edge play–get them to the brink of orgasm, stop, repeat 'til you hear begging. But if you're living the futon life, chair or sofa legs work, too.
SHOP NOW Bondage Boutique Soft Leather Handcuffs, Lovehoney, $24.99
The Rack
Slap a pair of cuffs around a towel rack and let the games begin. They can tease you with kisses up your inner thigh, spank you or just go in for a quickie. Up to them: you're not going anywhere.
SHOP NOW DOMINIX Deluxe Leather Slapper Paddle, Lovehoney, $19.99
In a Real Bind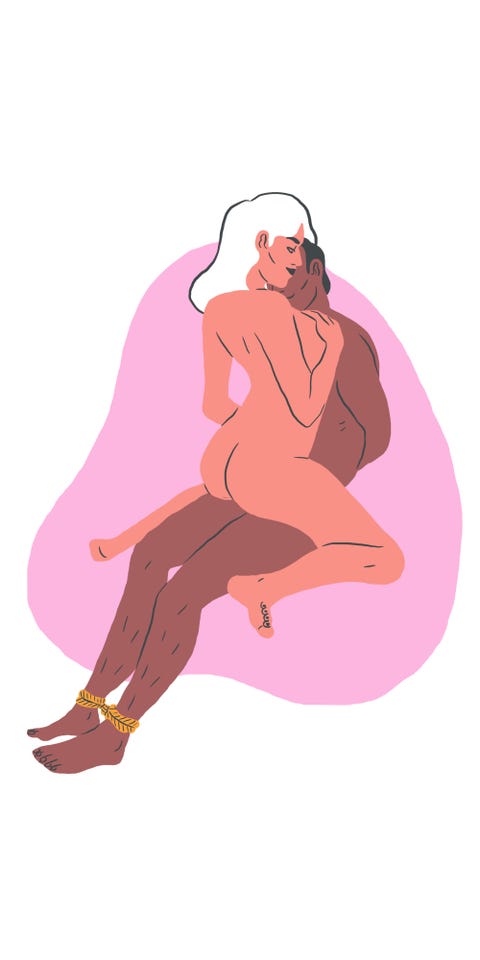 If you have two sets of cuffs (or some extra belts or scarves), sit your partner on a chair and bind their ankles and wrists. First, a little strip tease. And when you straddle them, rubbing yourself to orgasm first will drive you both a little insane.
Downward Facing Bone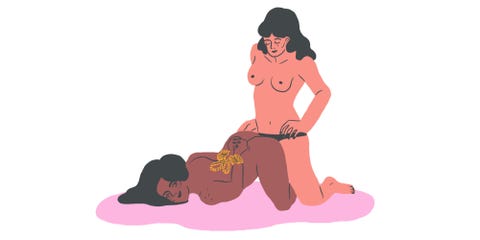 You're on your knees with your wrists cuffed behind you. Put a cheek to the ground, which is not horribly comfy, which is kind of the whole point.
The Squealer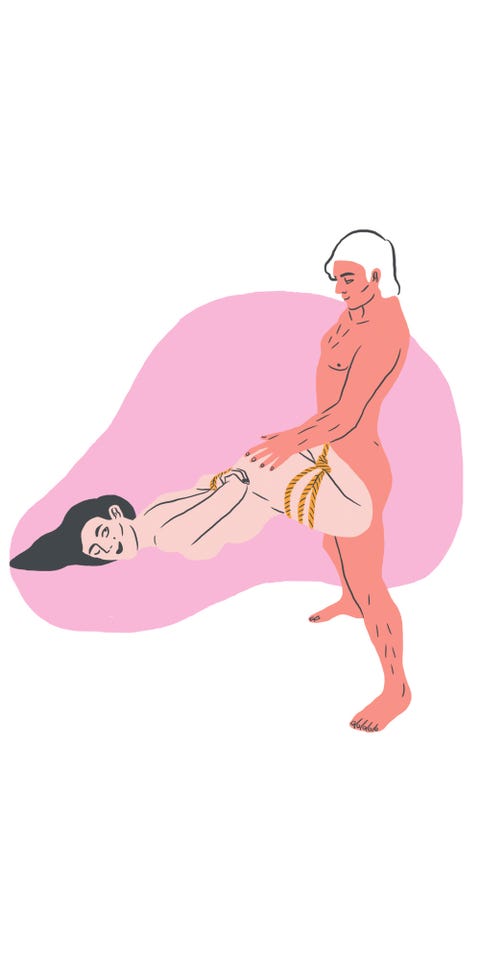 With your ankles and wrist bound together, being hog-tied is super vulnerable, so make you're with someone you really trust and have gone over safe words (a good rule for all of these). If your hips are near the edge of the bed, they can grab onto the cuffs and ride you, holding them like reins.
You can check out the latest casting calls and Entertainment News by clicking: Click Here
Click the logo below to go to the Home Page of the Website
Click the logo below to follow ETInside on Twitter
Click the logo below to follow ETInside on Facebook

Click the logo below to follow ETInside on Instagram

Click the logo below to follow ETInside on Pinterest

Click the logo below to follow ETInside on Medium