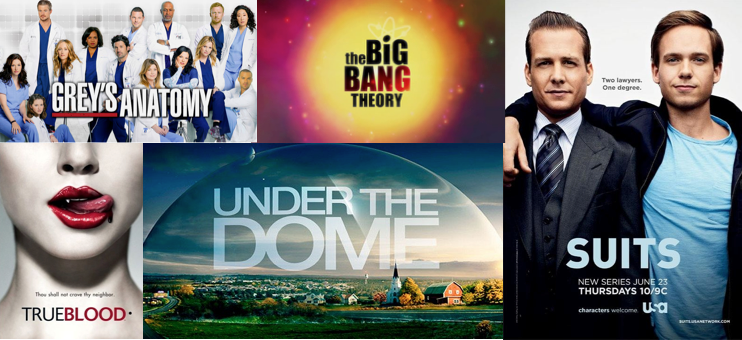 Part 3 of ETI's 5 part series listing the top 100 TV shows of all times. From time-capsule sitcoms to cutting-edge Peak-TV dramas — the definitive ranking of the game-changing small-screen classics, here are shows 59 – 40. Follow ETInside on Twitter, Facebook and Instagram and let us know what you think of our list.
You can check out the latest casting calls by clicking: Click Here
There's never been a creative boom for TV like the one we are living through right now. Ever since The Sopranos changed the game at the turn of the century, we've been in a gold rush that gives no signs of slowing down. What better moment to look back and celebrate the greatest shows in the history of the art form?
So we undertook a major poll – actors, writers, producers, critics, showrunners. Legends like Carl Reiner and Garry Marshall, who sent us his ballot shortly before his death this summer. All shows from all eras were eligible; anybody could vote for whatever they felt passionate about, from the black-and-white rabbit-ears years to the binge-watching peak-TV era. The ratings didn't matter – only quality. The voters have spoken – and, damn, did they have some fierce opinions. On this list you'll find vintage classics and new favorites, ambitious psychodramas and stoner comedies, underrated cult gems ripe for rediscovery, cops and cartoons and vampire slayers. You'll find the groundbreaking creations of yesteryear as well as today's innovators. (There was nothing like Transparent or Orange Is the New Black or Game of Thrones a few years ago, but who could imagine this list without them?) Our list is guaranteed to start plenty of loud arguments – but the beauty of TV is how it keeps giving us so much to argue about.
59. 'Hill Street Blues'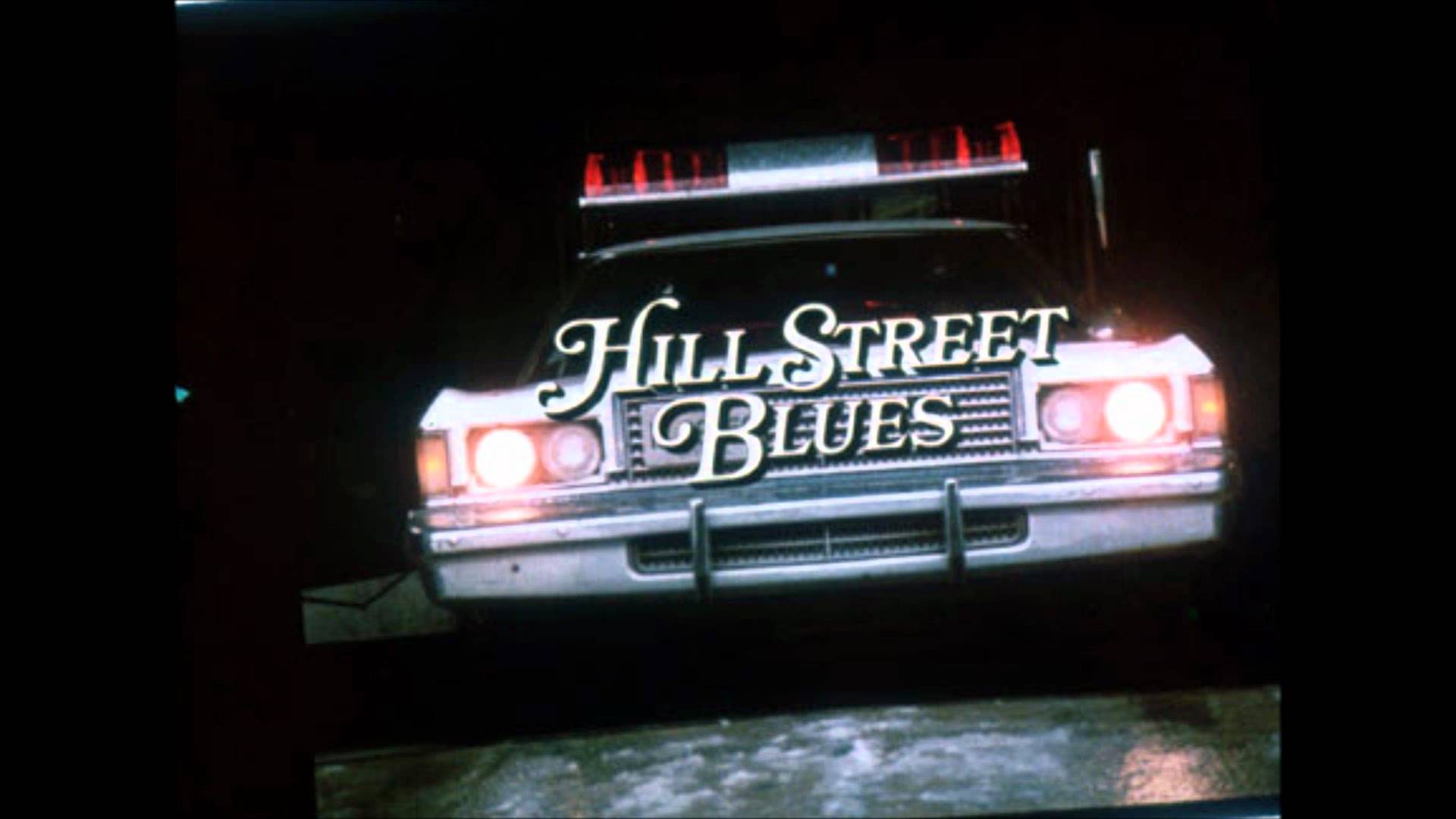 1981-87
A police show too adult to ever get much traction in the ratings but cherished at a time when network dramas were the pits. These cops were troubled people dealing with moral conflicts, urban corruption and their messy personal lives. Precinct captain Frank Furillo (Daniel J. Travanti) and public defender Joyce Davenport (Veronica Hamel) were secretly an item after hours – it was racy stuff in the Eighties to show an unmarried couple who liked to share a bathtub. So many landmark dramas came out of this precinct – the writers included everyone from Law & Order's Dick Wolf to Deadwood's David Milch, not to mention producer Steve Bochco
58. 'Roots'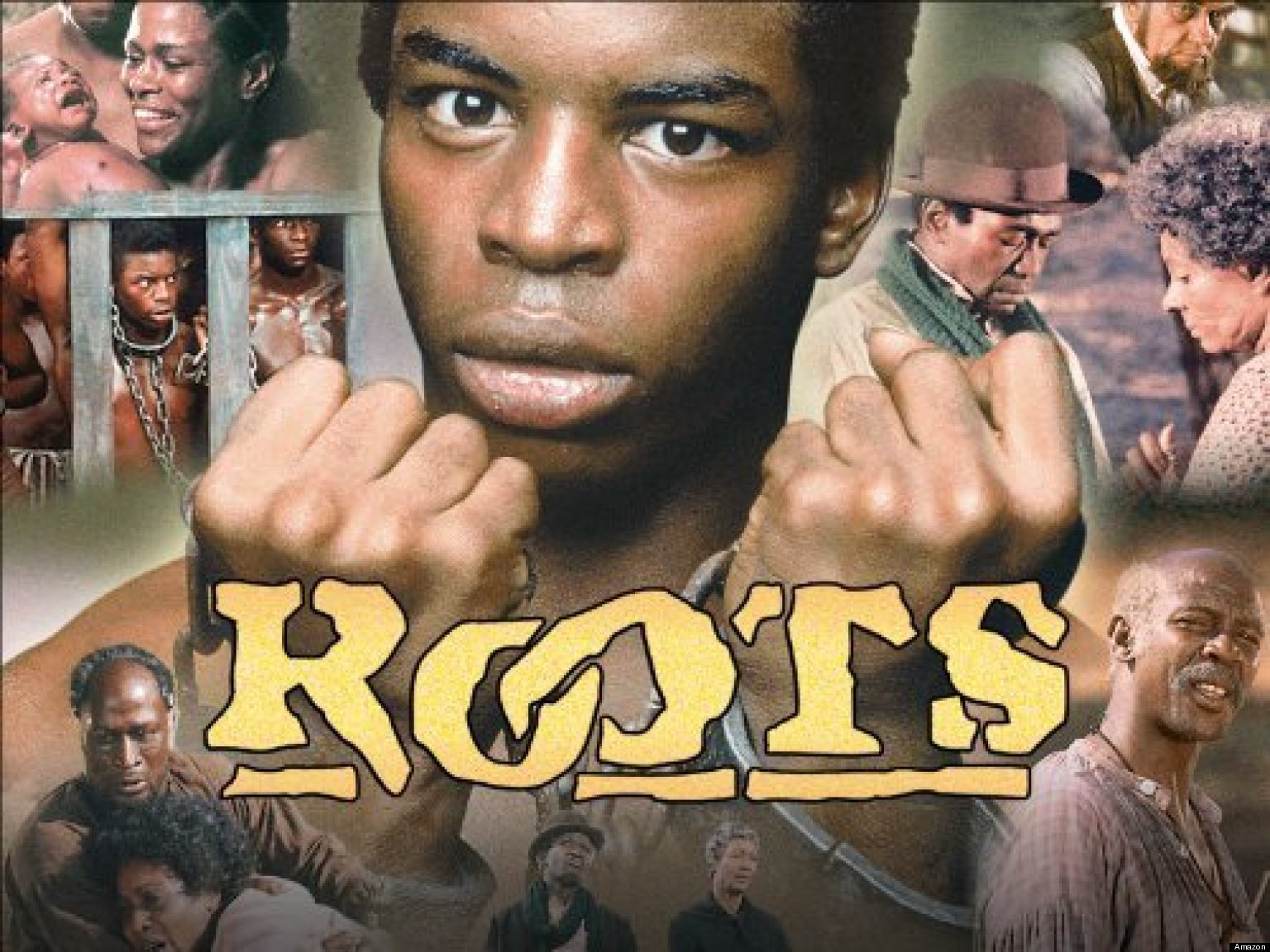 1977
Roots ran for only eight episodes, but it changed the way America saw its own history – the topic of slavery was an unspeakable taboo in U.S. culture until this miniseries brought the horrifying details to life. Roots set ratings records in January 1977 – a 100 million Americans tuned in live as it followed Alex Haley's family history from Africa to the slave ship to the plantation, without any attempt to water down the violence for mainstream appeal.
57. 'Fawlty Towers'
1975-79
John Cleese based this most horrible of hotel owners on a resort where the Monty Python gang once stayed. Basil Fawlty is the nastiest piece of work Cleese has ever played – one of his most famous scenes features him snarling at a nun. But nobody infuriates him like his customers, especially the one inconsiderate enough to die in his room. "It does actually say 'hotel' outside, you know. Perhaps I should be more specific: 'Hotel for people who have a better than 50 percent chance of making it through the night.'"
56. '24'
2001-10
Can Agent Jack Bauer save our nation? This adrenaline thriller starred Kiefer Sutherland as the Counter Terrorism Unit's most lethal weapon, leaving no principle of civil liberties unviolated in a cloud of ass-kicking and CGI effects. It also had that innovative real-time structure, each season another 24-hour crisis point and each episode another hour of Jack racing the clock.
55. 'Six Feet Under'
2001-05
A California family with a funeral home to run – which means that mortality and grief are never far from anyone's mind. Every episode of Six Feet Under opened with a disturbing (or comic, or both) death scene. Alan Ball's dark yet tender HBO drama explored new terrain, and the closing episodes helped innovate the idea that a series finale should be an artistic epitaph, rather than just a death rattle.
54. 'The Muppet Show'
1976-81
Jim Henson's Muppets became a global phenomenon in the 1970s – a hit only Statler and Waldorf could hate, starring Kermit, the Great Gonzo, the Tom Waits-esque piano dog Rowlf, the Swedish Chef, Dr. Bunsen Honeydew and everybody's favorite, Beaker. (Meeeep!) The jokes were nonstop corn – "Fozzie, what are you carrying that fish for?" "Oh, just for the halibut" – with one-shot guests like Marvin Suggs and His All-Food Glee Club. Full of unforgettable music moments too, like Elton John doing "Crocodile Rock" with a choir of gators or Animal mangling the drums to "Wild Thing." Thanks to these characters, the gentle hippie spirit of Henson lives on forever. Play us out, Animal.
53. 'The Bob Newhart Show'
1972-78
Newhart was already a comedy legend for his brilliant 1960s stand-up monologues – his albums routinely topped the charts. His button-down mind seemed too dry and cerebral for TV, but he hit the jackpot as a Chicago psychologist seeing one nut case after another – perfect for Newhart's unflappable deadpan. He could get laughs just clearing his throat. (Nobody ever was a throat-clearing virtuoso like this man.) Suzanne Pleshette was his wife – in one of the Seventies' most enduringly hot TV marriages.
52. 'The Colbert Report'
2005-14
"Anyone can read the news to you. I promise to feel the news at you." With that mission statement, Daily Show correspondent Stephen Colbert set off on a whole new approach to fake news, playing a character named "Stephen Colbert" who happened to be a conservative twit, dedicated to the principle of "truthiness" and pushing the slogan "Blame America Last." "We want people to be in pain and confused," he told Rolling Stone in 2006. "I have no problem making things up, because I have no credibility to lose." The Colbert Report remains sorely missed, especially in an election year like this one.
51. 'Fargo'
2014-Present
Well, this was an obviously terrible idea – turning the Coen brothers' classic true-crime film into an FX series. Anybody could have told FX Fargo would never work. Yet Noah Hawley proved that terrible ideas often hold the seeds of greatness. The first season was a welcome surprise, but the real killer was the next chapter, one of the best seasons any drama has ever had, a small-town gangster tale involving state trooper Patrick Wilson, desperate housewife Kirsten Dunst and Bruce Campbell as the real-life Ronald Reagan.
50. 'ER'
1994-2009
The hospital drama to put all others on the DNR list, ER blew up in the early Nineties, making stars out of Julianna Margulies and the previously obscure George Clooney, until then best known as the big-hair hunk teacher from The Facts of Life. But the real surprise was how ER kept thriving, replacing all its original stars yet remaining itself for 15 years, with hour after hour of life, death and romance amid the scrubs.
49. 'Taxi'
1978-83
It seemed like an unlikely idea for a hit – a bunch of depressive taxi drivers working the night shift, trying not to think about the rotten disappointments that got them stuck at the Sunshine Cab Company. But Taxi hit pay dirt because it had warmth, as these losers bonded together – Andy Kaufman's babbling naif, Christopher Lloyd's wacked-out hippie, Tony Danza's meatball, Judd Hirsch's cynic. And Danny DeVito suddenly became a star playing a larger-than-life monster as the drunken dispatcher Louie De Palma.
40. 'The Shield'
2002-08
The first time we meet Vic Mackey, he's shooting a fellow cop in the face – to stop him from ratting on what a sleazebag Vic is. Like his captain says in the premiere, "He's Al Capone with a badge." Michael Chiklis created one of TV's most fearsome cops in Mackey, a dirty detective with plenty of street smarts but barely any scruples. Shawn Ryan's FX drama followed Vic through seven seasons of murder, drug dealing and torture, with a hell of an endgame.
You can check out the latest casting calls and Entertainment News by clicking: Click Here
Click the logo below to go to the Home Page of the Website
Click the logo below to follow ETInside on Twitter
Click the logo below to follow ETInside on Facebook

Click the logo below to follow ETInside on Instagram

Click the logo below to follow ETInside on Pinterest

Click the logo below to follow ETInside on Medium