Laricia Chandler aka Fab, owner of Can't Believe it's Not Meat has been a vegetarian for four years. She watched What the Health on Netflix with her family. They were shocked at what meat does to the body. Her son suggested they stop eating meat. She created Can't Believe it's not Meat restaurant (a plant based alternative) out of a lack of vegetarian choices. Rolling out spoke to Fab about becoming a vegetarian, why Can't Believe it's Not Meat was created and the top items on her menu.
ETI: Talk about why you were inspired to create Can't Believe it's Not Meat?
I created Can't Believe it's Not Meat after my family and I had become vegetarian. We had a hard time finding flavorful vegetarian options anywhere. I began creating my own dishes. Everyone was amazed how delicious the dishes were and kept saying "I can't believe this is not meat." My family and friends who are not vegetarians started asking me to cater meals. I decided to open a restaurant because of that and I love to cook and run a business.
See Can't Believe it's Not Meat top 3 items after the jump.
ETI: What are the top three items on the menu?
Whobetta Burger
Can't believe it's a Pizza puff
Hold Up! Wait a Min! Cheesesteak
"The Whobetta Burger will amaze you. People cant believe that they are not eating meat. We have people that actually come back every single day for the burger. It's actually quite addictive after the first bite, Boasts Chandler.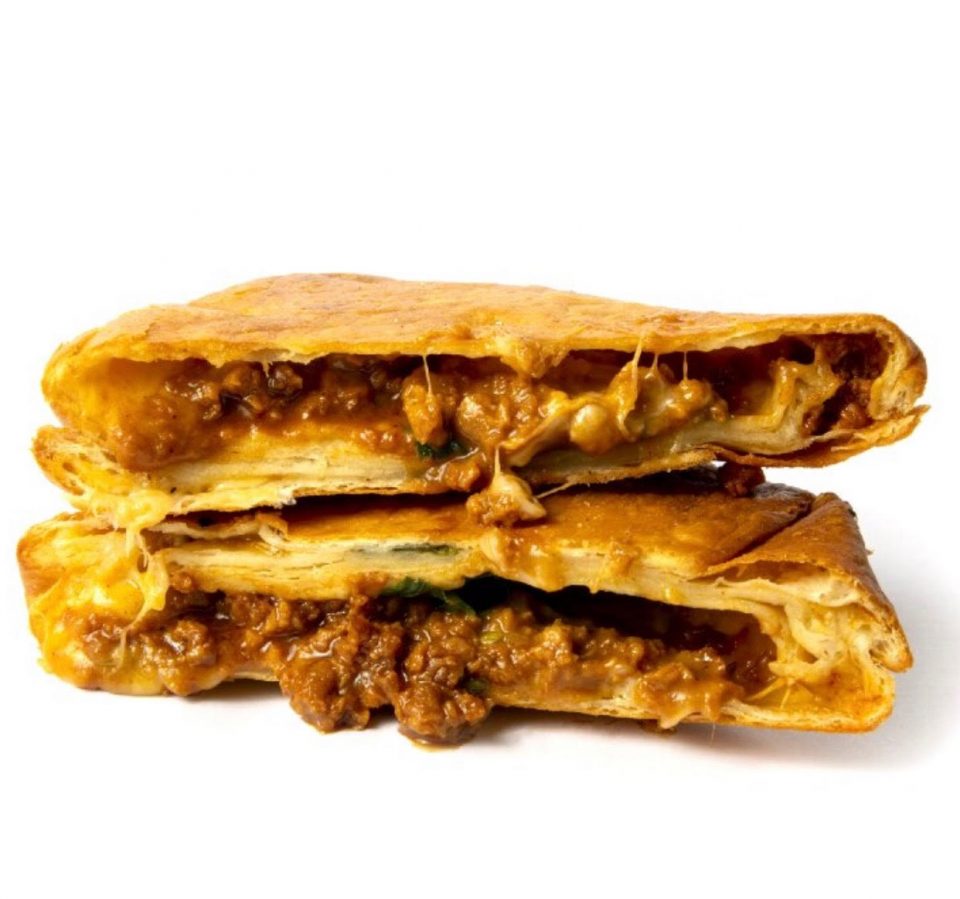 "The pizza puff almost didn't make the menu. I felt like it was gonna be too hard for the staff to make. The day before the grand opening I decided to add it to the menu. We have sold 12,000 pizza puff's since adding it to the menu. As far as popularity it's neck and neck with the Whobetta burger," the artful cook added.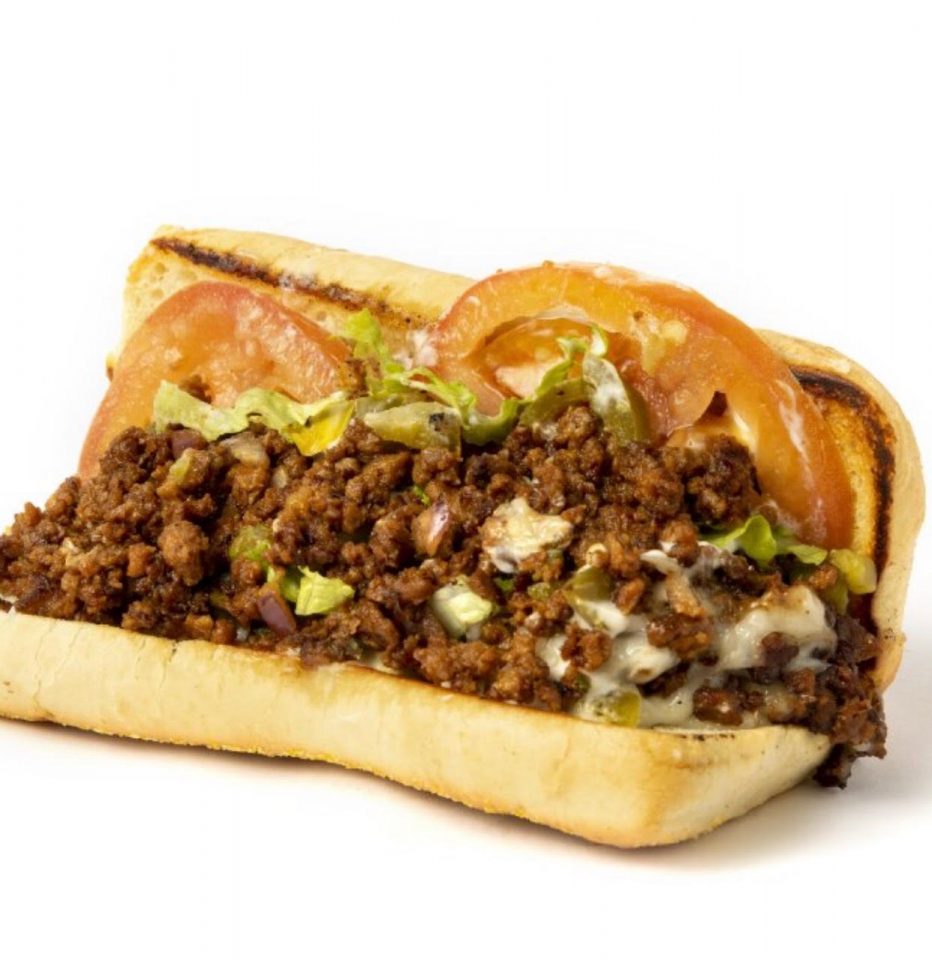 ETI: How has it been juggling your newborn and a new business? 
It's amazing. She's the greatest thing that ever happened to me. I'm so inspired to teach her about our vegetarian lifestyle. I have the best support ever, my husband, my mom and dad, and my mother-in-law are so amazing.
The hardest part was being pregnant though, trying to open the restaurant while serving block-long lines. I would do it all over again if I had to.
ETI: What is one misconception people have about your restaurant?
The misconception that people have is that our restaurant is only for vegans. It's definitely not. We consider ourselves a restaurant for flexitarians. A flexitarian is a person that's transitioning into the vegan/vegetarian lifestyle. Our mission is to shift the culture around being vegan.
Can't Believe its Not Meat is located at 1368 E 53rd St, Chicago, IL 60615
You can check out the latest casting calls and Entertainment News by clicking: Click Here
Click the logo below to go to the Home Page of the Website
Click the logo below to follow ETInside on Twitter
Click the logo below to follow ETInside on Facebook

Click the logo below to follow ETInside on Instagram

Click the logo below to follow ETInside on Pinterest

Click the logo below to follow ETInside on Medium