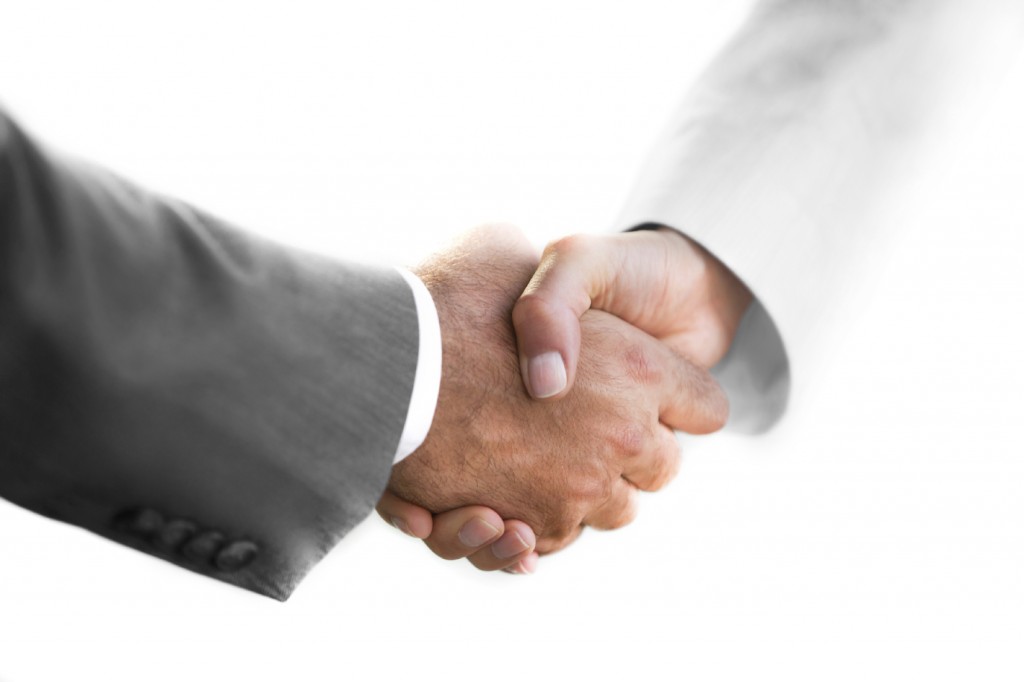 If you've done the research and think that a grant might be a valid funding option for your business, below are four ways to give yourself a boost over the competition and stand out to the grant-awarding organization.
When looking for trustworthy sources of business financing, it can be tempting to fall prey to the widely touted idea of "free money" in the form of grants. The reality, however, is that many small businesses simply don't qualify for the types of grants available.
Take government grants, for example. They are funded using taxpayer dollars, so it is imperative that they be dispensed to businesses that provide services and products that benefit the general public, whether through innovation, job creation or community improvement. If your business is involved in certain fields (R&D, social justice, social services, or technology, for example), you may be in luck! There are also government grants available specifically for businesses owned and operated by women, minorities, and veterans.
If you've done the research and think that a grant might be a valid funding option for your business, below are four ways to give yourself a boost over the competition and stand out to the grant-awarding organization.
Don't Rush the Process
The grant application process can be an arduous one. Don't look to a grant for a quick fix or a sustaining funding option. You can expect to spend several months getting things in order to submit your application.
Turning in a rushed or sloppy application will do you no favors, so make sure your business has concrete financing from other avenues to keep things chugging along nicely while you devote some real effort to building a case for why your business deserves the grant. Strict adherence to the application requirements and a thorough breakdown of what your business can offer are vital to a successful application, so don't be in a hurry.
Consult With a Pro
As a small business, it's likely that you don't have a professional grant writer on staff. If you want to take your application from "okay" to "great," though, it can be beneficial to bring aboard that level of expertise.
To ensure that you don't fall for one of the many false advertisements offering "expert grant writing," make sure to investigate any potential grant writing partners using tools like The Better Business Bureau and The American Association of Grant Professionals.
Depending on the length of the application and the requirements, you can expect to pay upwards of $15,000 for the services of a professional grant writer. As the business owner, you'll have to evaluate whether that upfront cost will be worth it, especially if you don't end up landing the grant in question. But even if you choose to forego a professional writer to compile your application, it's wise to spare the expense to at least have a professional review and edit it prior to submission.
Get In Where You Fit In
It can be overwhelming to consider all the possible sources of grants. The best way to give your company an edge is to find organizations that truly mesh with your business objectives. Trying to force your business plan into a box into which it doesn't really belong–all in the service of meeting the requirements of a grant application–is not only inauthentic and disingenuous but will result in nothing but disappointment and wasted time.
You can check out this list of over 100 small business grants, broken into seven easy categories, for starters. Taking the time to really investigate your options can help you find a grant for which your business is the perfect fit.
Think Locally
Landing grants from the federal government can be, for many businesses, a pie-in-the-sky dream. But don't let that get you down! Take a look at the grants available at both your state and local levels, and you may find a much more accessible option.
State and local agencies typically offer grants that are better tailored to the economic needs of their regions, and you may find it easier to discern your niche here. Additionally, the grant application and funding process is may be faster at the state and local levels.
Just like any avenue of business financing, it's important to do your research before embarking on grant applications. Be prepared to spend some quality time and energy on making your business shine if you want to snag free financing. With some digging, however, you may be able to find golden opportunities hiding just under your nose!
Click the logo below to go to the Home Page of the Website
Click the logo below to follow ETInside on Twitter
Click the logo below to follow ETInside on Facebook

Click the logo below to follow ETInside on Instagram

Click the logo below to follow ETInside on Pinterest

Click the logo below to follow ETInside on Medium