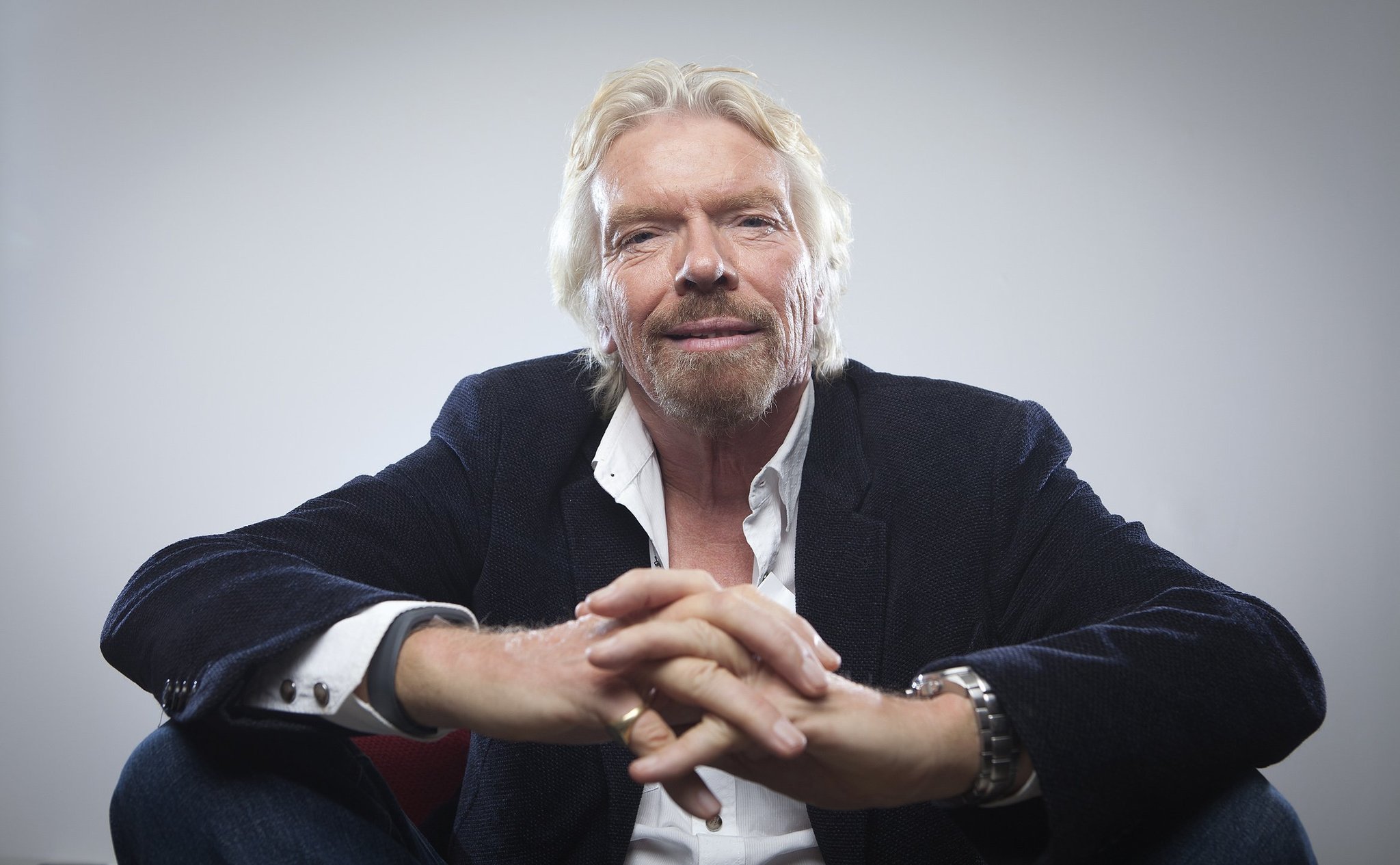 Billionaire Virgin founder Richard Branson recently took to his blog to share a bit of advice for those readers who wish to jump-start their productivity. It's not a magic secret to success, in fact it's not even a secret, as it's undoubtedly a bit of wisdom you've heard before from other sources. But nevertheless it's been an effective strategy for Branson, who definitely seems to be a leader in the field of time management, judging by his myriad accomplishments in conjunction with how often he seems to be on vacation. Get ready, here it is:
"I have always lived my life by making lists. These vary from lists of people to call, lists of ideas, lists of companies to set up, lists of people who can make things happen. I also have lists of topics to blog about, lists of tweets to send, and lists of upcoming plans. Each day I work through these lists. By ticking off each task, my ideas take shape and plans move forward."
Appropriately enough, Branson shared a list of tips for making the most out of your own personal to-do lists, with the goal of maximizing your productivity and getting everything you need (and want) to get done, done. That list includes keeping a notebook (or smartphone, I presume) on your person at all times, so you can write down any and all ideas that occur to you. By using these ideas to populate your to-do list, which also include "small, manageable tasks" you can do every day, you might find yourself living a life that's a little bit more Branson-like. Here's his list of listmaking tips in full, just to get you started:
Write down every single idea you have, no matter how big or small
Always carry a notebook
Find a list method that works for you. Doodles, bullet-points, charts what suits you best
Make a list of small, manageable tasks to complete every day
Mark off every completed task, you'll find making each tick very satisfying
Make your goals measurable so you know if your plans are working
Set far off, outlandish goals. What do you want to have achieved by 2020? How about 2050?
Include personal goals in your lists, not just business
Share your goals with others. You can help motivate each other further
Celebrate your successes then make new lists of new goal
The concept of making and maintaining to-do lists is a commonplace one in the worlds of self-help and motivation, but maybe finding out that Richard Branson is a habitual list-maker will encourage a few would-be superstars to get in on the action.
You can check out the latest casting calls and Entertainment News by clicking: Click Here
Click the logo below to go to the Home Page of the Website
Click the logo below to follow ETInside on Twitter
Click the logo below to follow ETInside on Facebook

Click the logo below to follow ETInside on Instagram

Click the logo below to follow ETInside on Pinterest

Click the logo below to follow ETInside on Medium