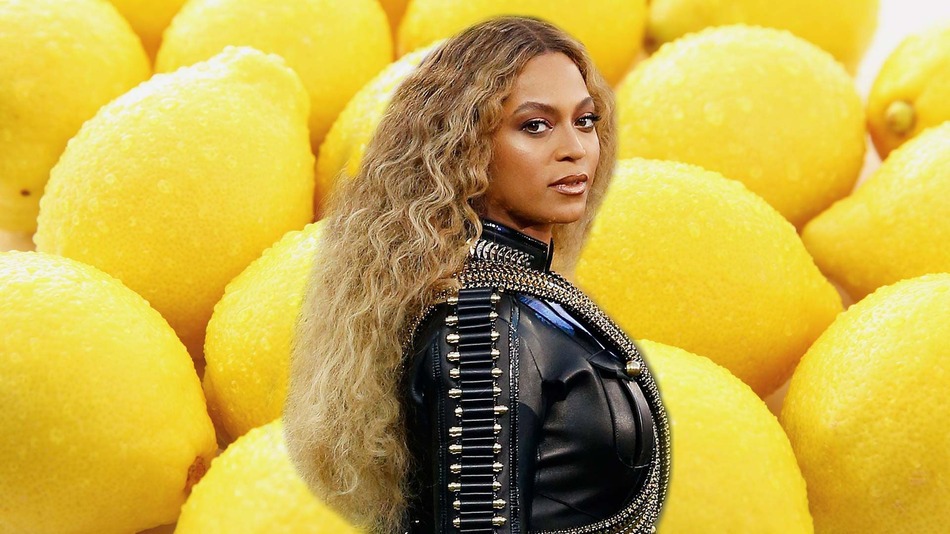 We know that lemons are used in the kitchen for cooking purposes; in fact, it could also be said to be one of the most widely used fruits for culinary and non-culinary purposes. Most of us are already aware of the many benefits of lemon, but only a few of us actually put this knowledge to good use – that is if we even have the right knowledge in the first place! Though the uses of lemon are limitless and might need an entire journal or two to pen them all down, here we are listing some of the most useful folk remedies for improving your life by using lemons:
Mental Health
A cool pitcher of lemon water on a hot day can help you with lots of stuff, most of all for dealing with depression, anxiety, and stress. Not just on hot days, but in general; lemon water is most effective for the rejuvenation of the body as it refreshes the consumer within minutes. Usually, fatigue, physical exertion, and low energy also result in deteriorating mental health. So, treating it instantly using lemon water helps in maintaining it.
Indigestion
One wrong thing in your stomach and the reign of indigestion begins. Good thing we have a lemon because an organic one has strong digestive elements and helps in erasing signs of bloating, acidity, heartburn, and belching. Lemon juice helps in cleaning the stomach and making digestion easy. A glass a day can help you deal with loads of problems.
Sinus and Chest Congestion
Dealing with constant sinus problem and chest congestion is no picnic; it intensifies, especially during the winter season. To help make your winters better and mucus free, including your Christmas and New Year's Eve, make sure to prepare a concoction of a sort using 2 tablespoons of apple cider vinegar, hot water, 2 tablespoons of lemon juice, and 2 tablespoons of honey. Drink it daily and your chest will become clear, your sore throat will be gone, and your immune system will be stronger to keep the cold at bay.
Skin Breakout
One of the most common problems that adults and youngsters suffer is skin breakouts. However, it is the life of teenagers that becomes blankety-blank with the social acceptance and self-acceptance phase going on. An acne-filled face is never good for their self-esteem, but lemon used with honey, or lemon used with eggs of lemon in combination with yogurt helps a lot to treat acne. It makes the skin clearer, stops the infection from spreading, and brightens up the skin. Any old scar can also be treated with lemon juice.
Pots and Pans
Our own health is not the only thing that benefits from lemons. In fact, our house's cleanliness can also be improved by using it. The rustic and brown stains on pots and pans can be removed easily by boiling two slices of lemons in the said pan. Turn off the heat, rinse the pan and voila! It is done.
Mildews
Mildew doesn't give a good look for your bathroom. By using lemon juice, not only can we get rid of the stubborn stains on the tiles, but can also get rid of mildew and sharp odors and can disinfect our bathroom. We can achieve all this without any negative health hazard.
We know its mainstream; but the thing is that when life gives you a lemon, you just need to make lemonades out of it – literally – and make your life and health better.
You can check out the latest casting calls and Entertainment News by clicking: Click Here
Click the logo below to go to the Home Page of the Website
Click the logo below to follow ETInside on Twitter
Click the logo below to follow ETInside on Facebook

Click the logo below to follow ETInside on Instagram

Click the logo below to follow ETInside on Pinterest

Click the logo below to follow ETInside on Medium